1. Open Parts from General page.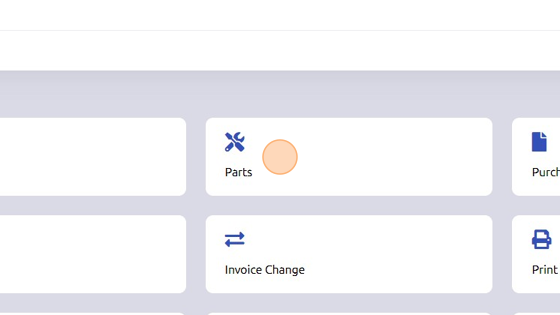 2. Click +Parts to create a new part set up.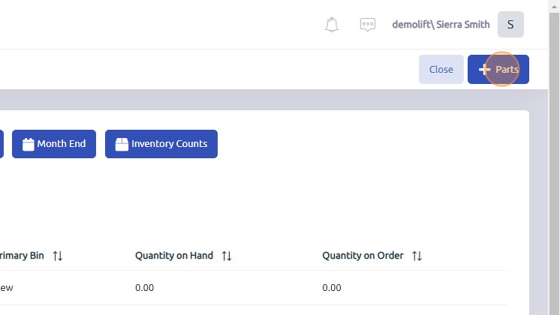 3. Select Warehouse part belongs to from dropdown.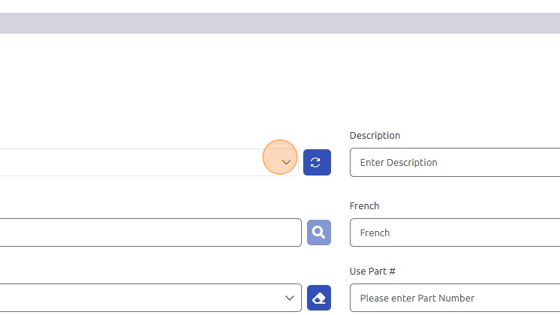 4. Enter part number.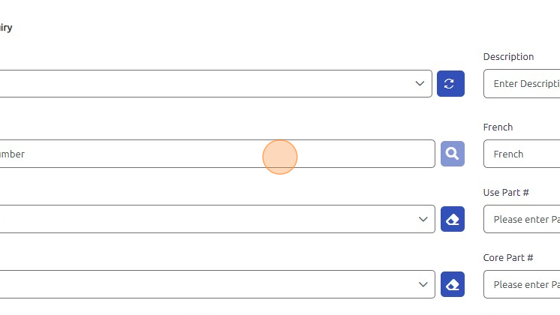 5. Enter description of part.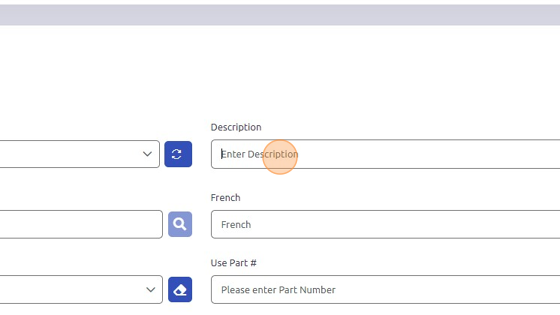 6. Scroll down to Pricing/Qty to set Parts Group from dropdown.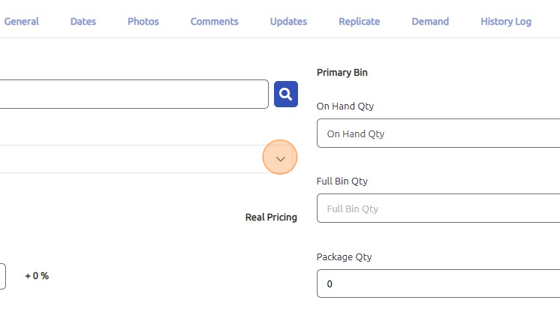 7. Click "Save"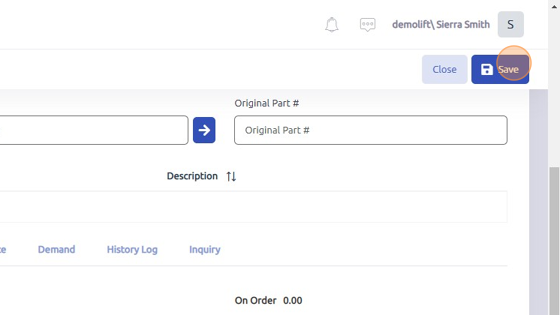 Was this article helpful?
That's Great!
Thank you for your feedback
Sorry! We couldn't be helpful
Thank you for your feedback
Feedback sent
We appreciate your effort and will try to fix the article