1. Open "Purchase Orders" from General page.
2. Click "+Purchase Orders" to create a new PO.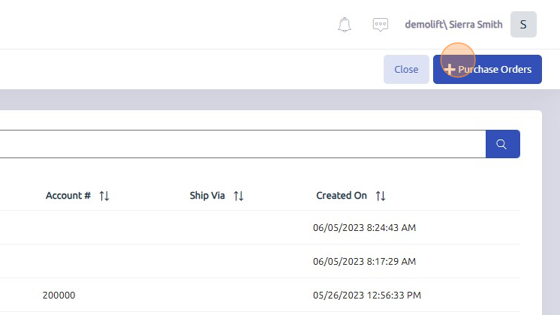 3. Select Branch and Department from dropdowns.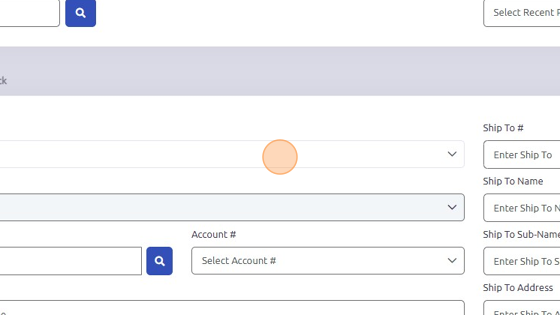 4. Click "Houston"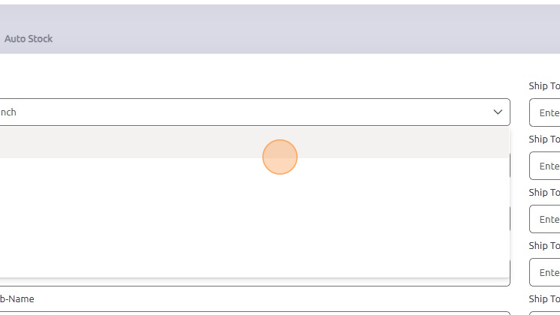 5. Click "Next PO #" to generate new Purchase Order #.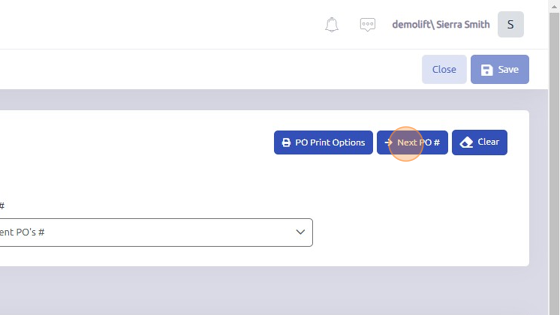 6. Click "Save" to create new PO.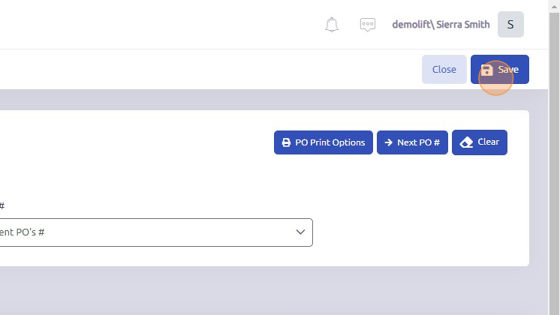 Was this article helpful?
That's Great!
Thank you for your feedback
Sorry! We couldn't be helpful
Thank you for your feedback
Feedback sent
We appreciate your effort and will try to fix the article