1. Open "Customers" from Accounting page.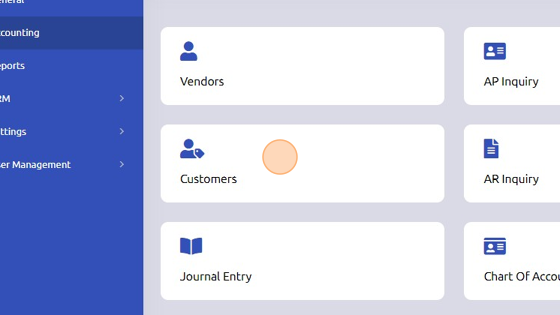 2. Click "+Customer"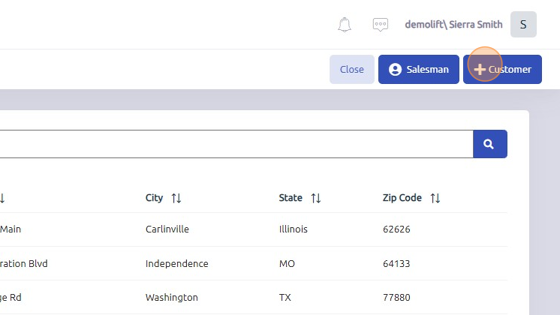 3. Click "Next Customer #" to generate customer number or enter customer number manually.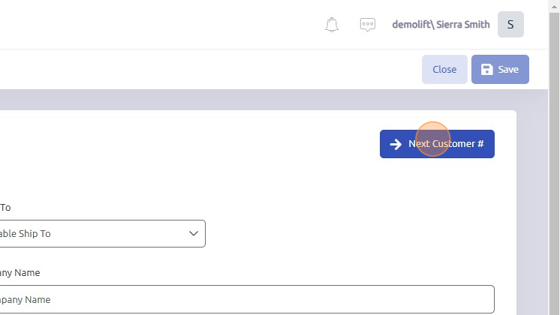 4. Enter "Bill To #" (will auto populate if Customer # is entered manually).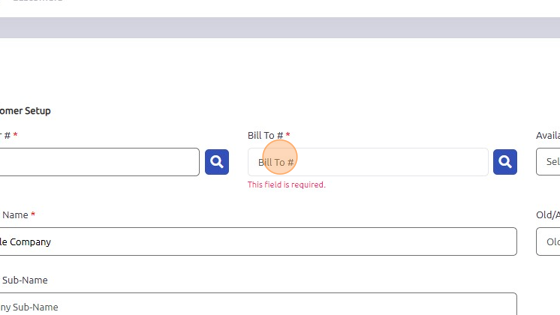 5. Enter company name.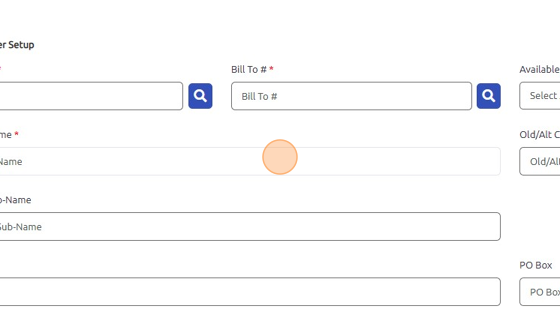 6. Enter company address (zip/postal code is the only required address field).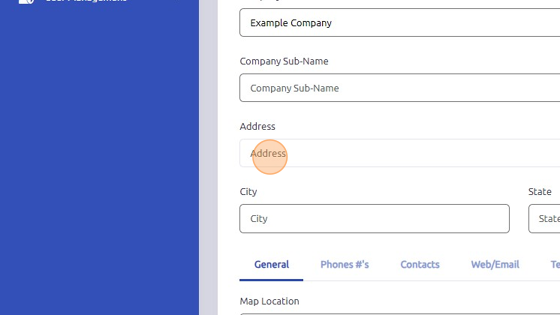 7. Additional information fields optional. Click save once complete.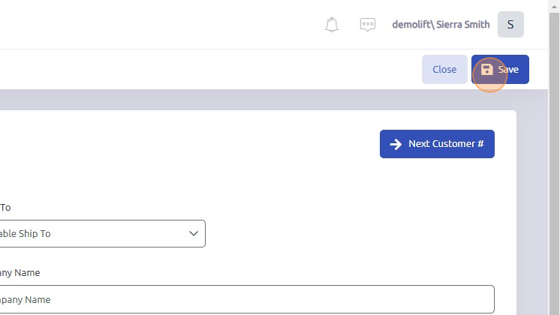 Was this article helpful?
That's Great!
Thank you for your feedback
Sorry! We couldn't be helpful
Thank you for your feedback
Feedback sent
We appreciate your effort and will try to fix the article