How to add or change Roles.
1. Click "User Management"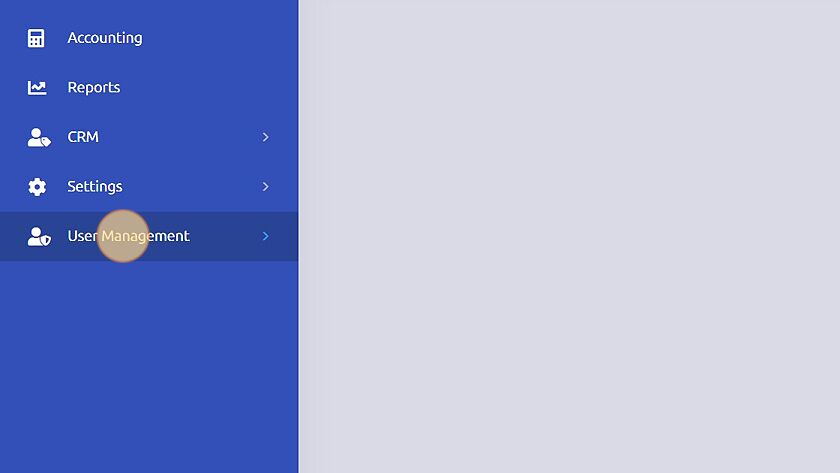 2. Click "Roles"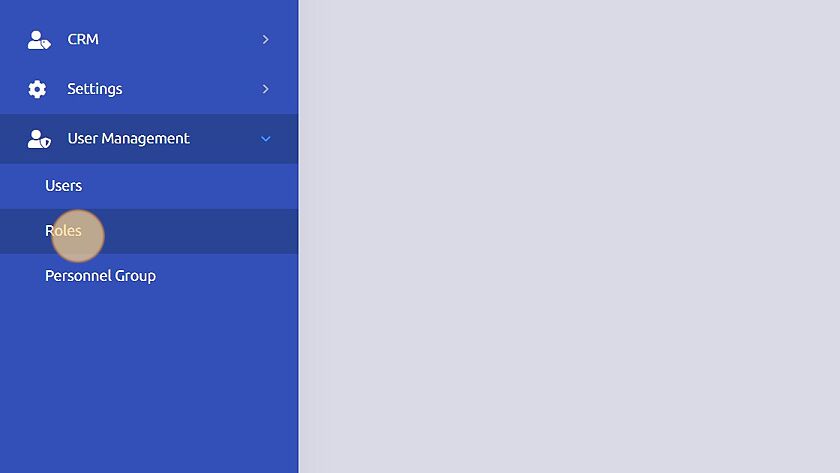 3. Click "Role"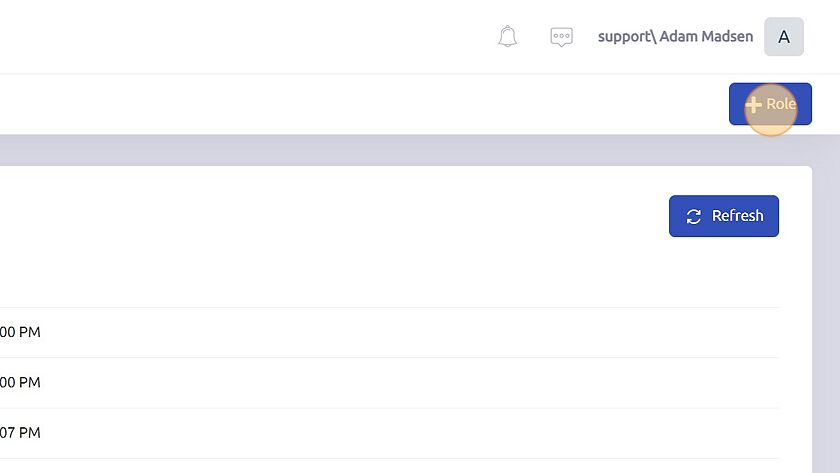 4. Click "Role Name" and enter a name for the new role.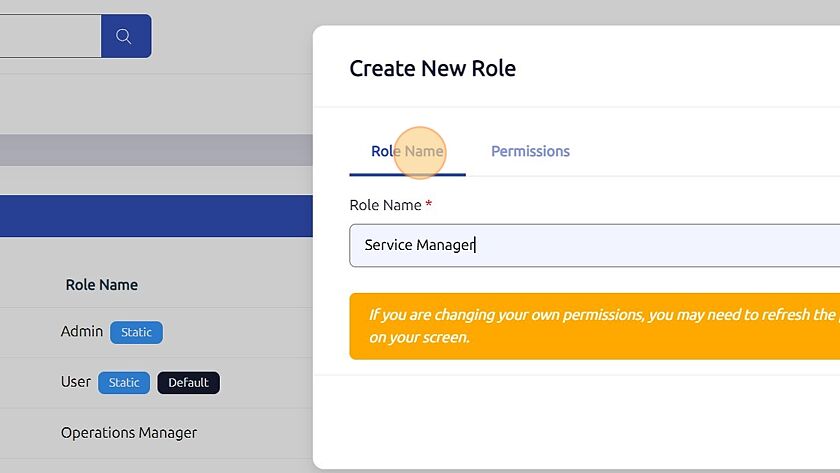 5. Click "Permissions"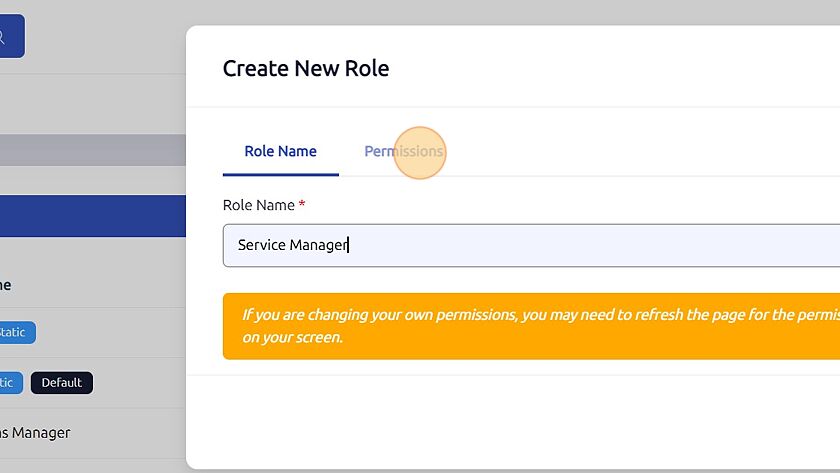 6. Click the permissions you would like to assign to the role.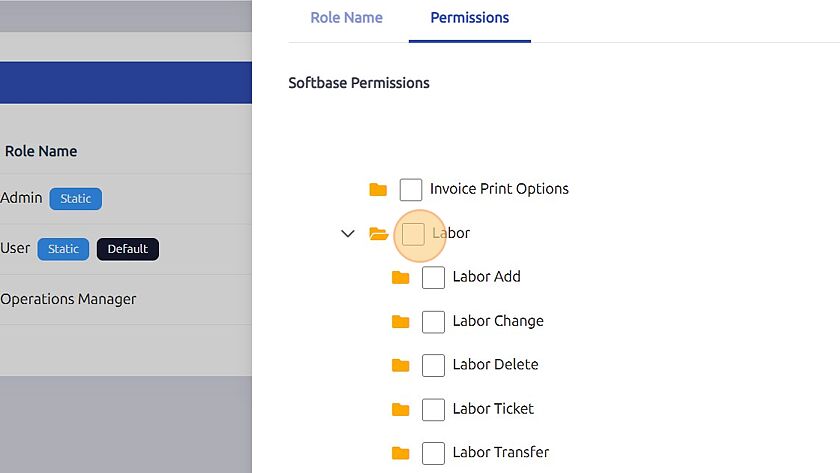 7. Click "Save"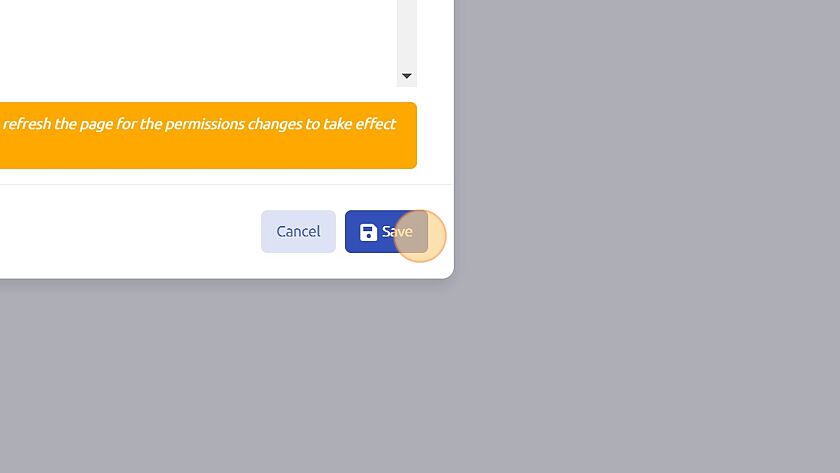 Was this article helpful?
That's Great!
Thank you for your feedback
Sorry! We couldn't be helpful
Thank you for your feedback
Feedback sent
We appreciate your effort and will try to fix the article