1. Click "Invoicing"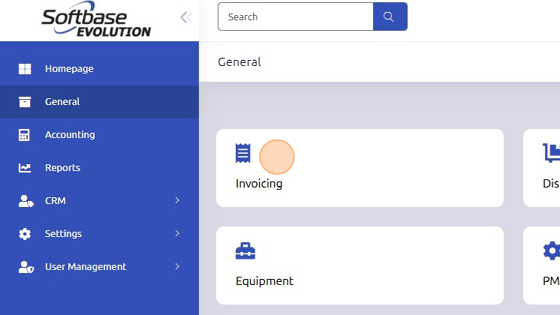 2. Click here to create a work order.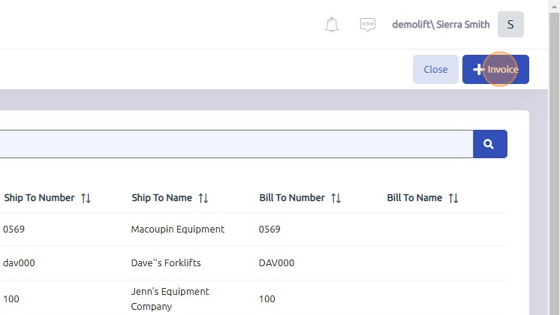 3. Click dropdowns to select Branch, Department, and Type of Sale.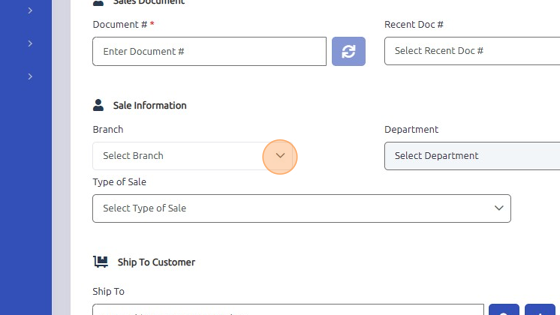 4. Click here to choose existing Ship To Customer; Bill To section will auto-populate. If you need to create a new customer, enter customer information here and click the "+" or Main Menu > Accounting > Customers.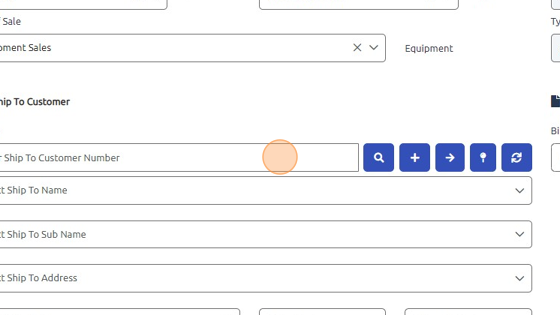 5. Click "Open" to save invoice and assign Document Number.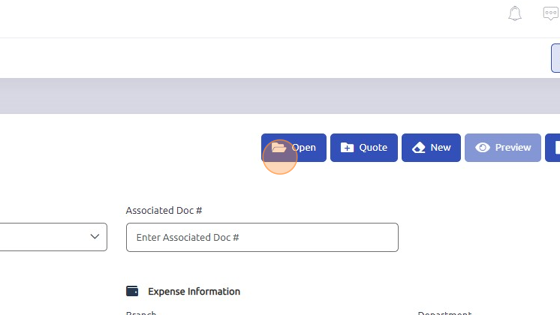 ==
Was this article helpful?
That's Great!
Thank you for your feedback
Sorry! We couldn't be helpful
Thank you for your feedback
Feedback sent
We appreciate your effort and will try to fix the article