1. Open Invoicing from General page.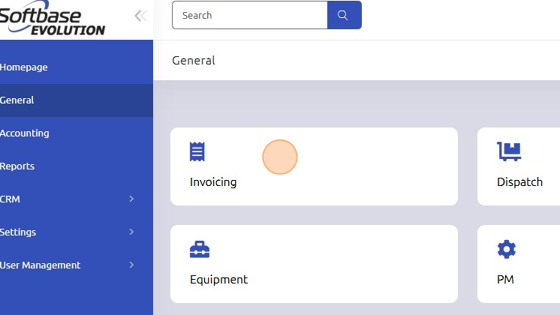 2. Open work order.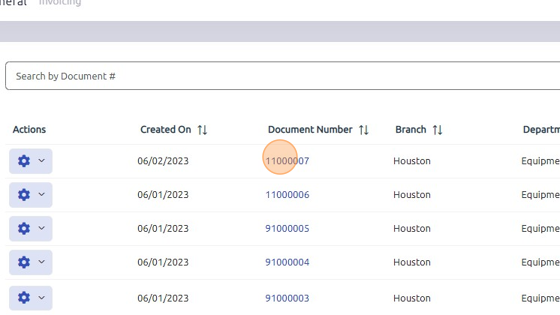 3. To add a new section to this work order, open Section tab.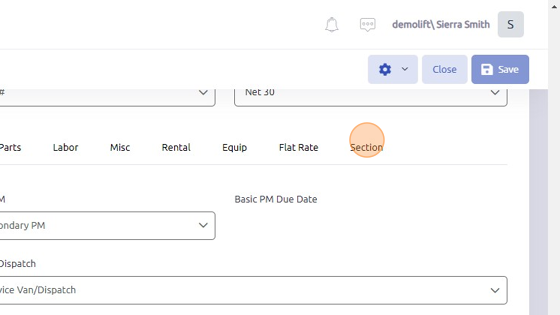 4. Create new section by first entering a value in the Section # field.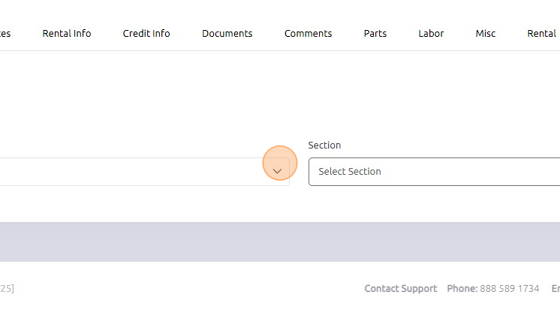 5. Then, enter section details and click +Add to save section to work order.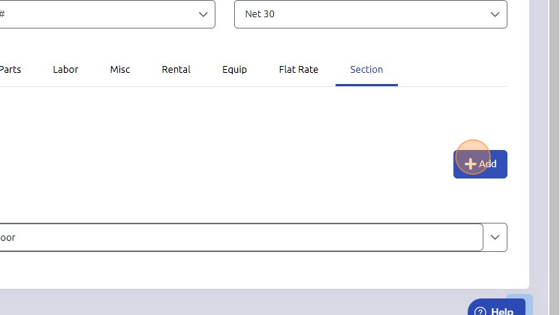 6. New section can be located within work order under Parts, Labor, Misc, Equipment, or Flat Rate.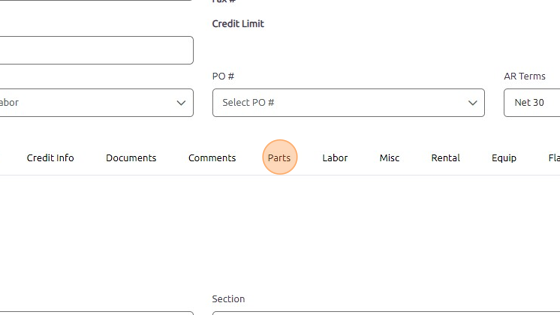 7. Under any of the sections listed above, locate Available Sections dropdown to select the section added to this work order.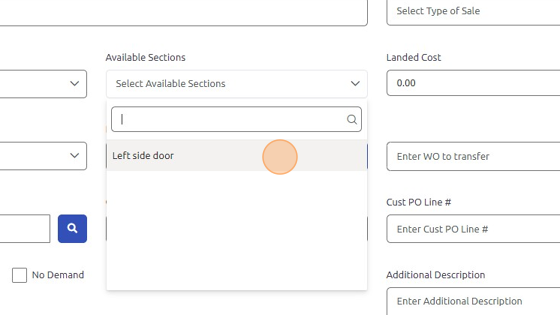 Was this article helpful?
That's Great!
Thank you for your feedback
Sorry! We couldn't be helpful
Thank you for your feedback
Feedback sent
We appreciate your effort and will try to fix the article