1. Open Invoicing from General page.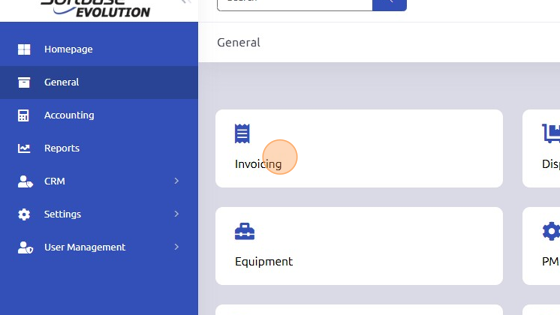 2. Select existing Work Order to add Equipment to.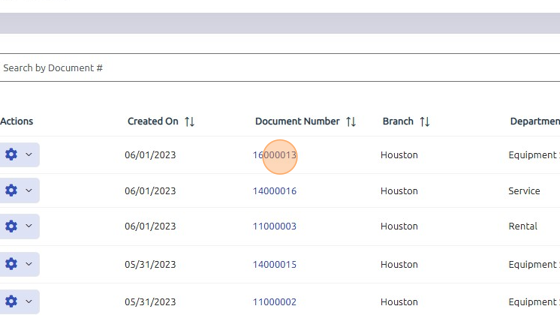 3. Click "Equip" tab.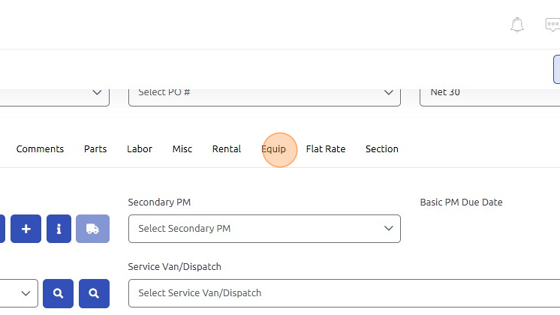 4. If you know the serial/control number of equipment, enter it manually to auto-populate equipment information. Otherwise, click blue magnifying glass to search for equipment.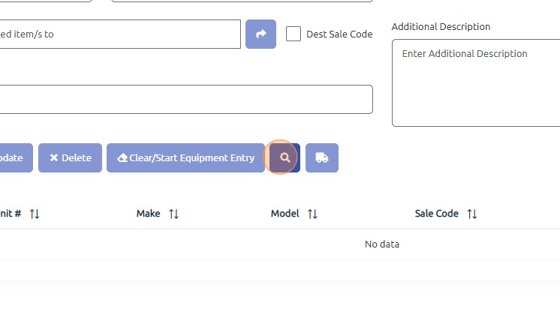 5. Select Branch and Department (should be Equipment Sales).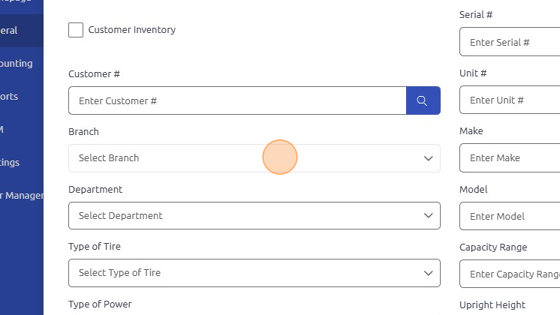 6. Click "Search"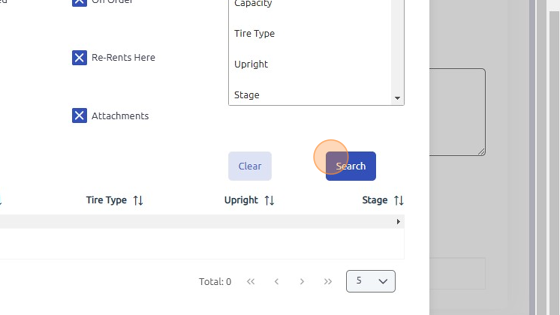 7. Double click on equipment once located.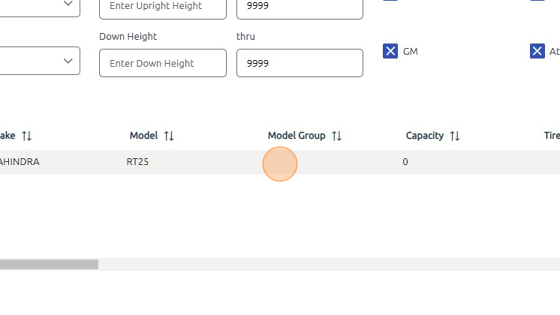 8. Click "Add Equipment Entry" to save equipment to work order.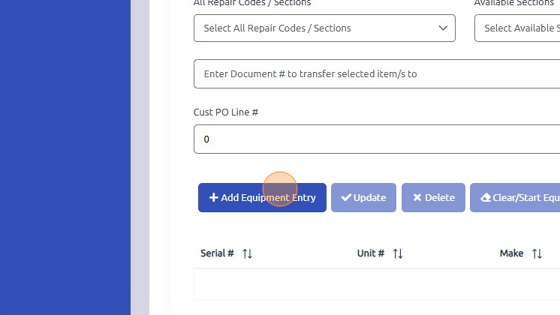 Was this article helpful?
That's Great!
Thank you for your feedback
Sorry! We couldn't be helpful
Thank you for your feedback
Feedback sent
We appreciate your effort and will try to fix the article