1. Open AP Payments from Accounting page.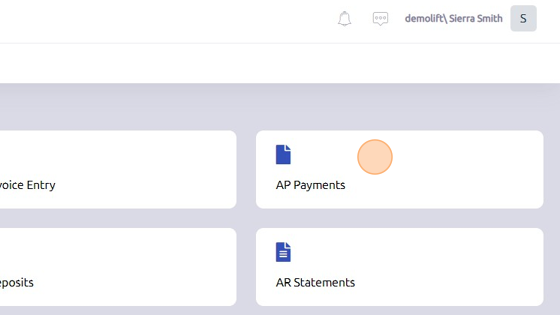 2. Select invoices for payment (single or multiple).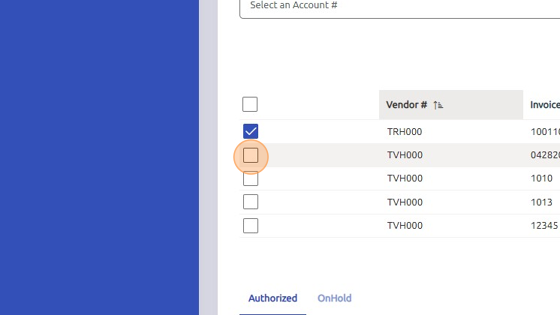 3. Click "Authorized" to authorize invoices for payment.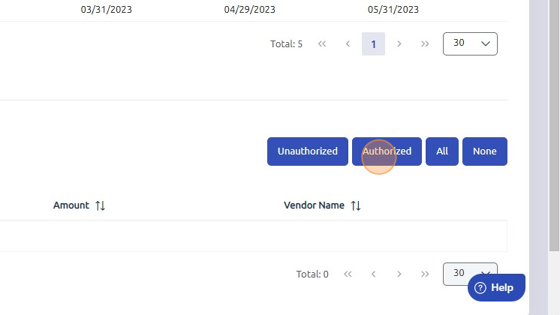 4. Click "Autochecks"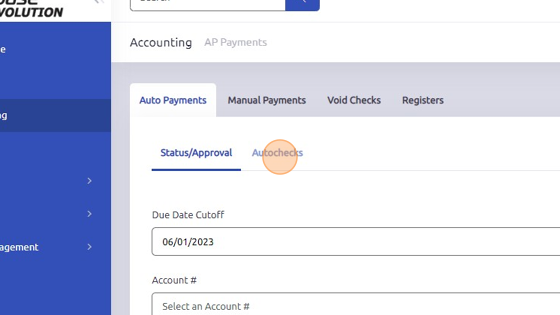 5. Click "Build" to build checks. Make sure Cash Account and Payment Type are selected.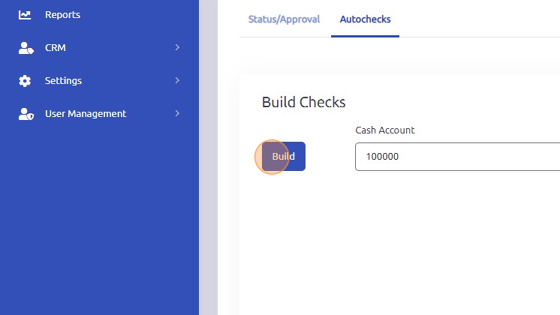 6. Click here to print checks.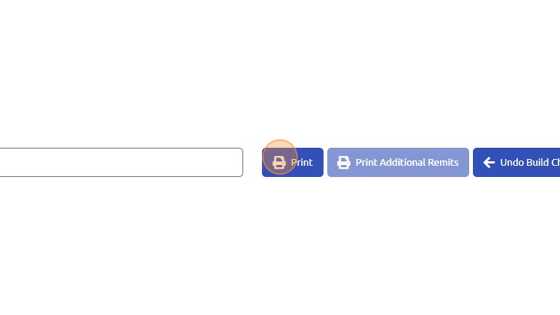 7. Click "OK"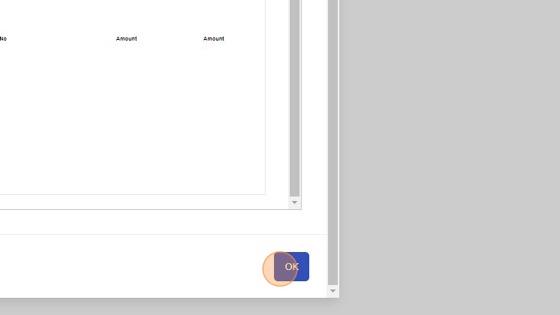 8. Click "Post" to post checks.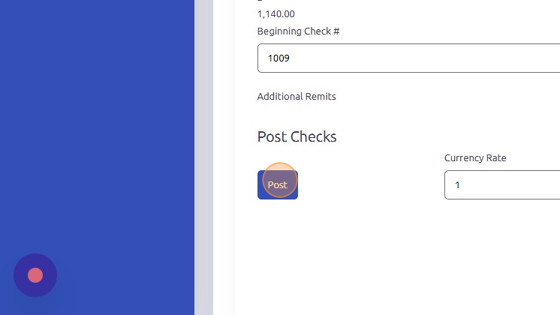 9. To complete a Manual Payment, click here.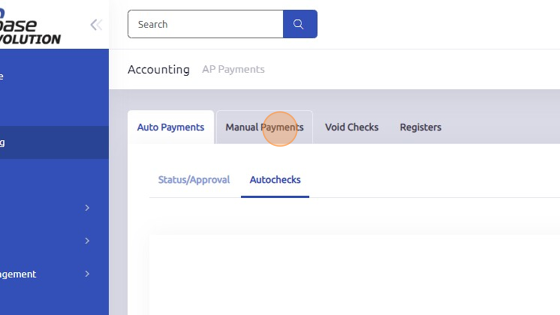 10. Enter vendor number or search for vendor.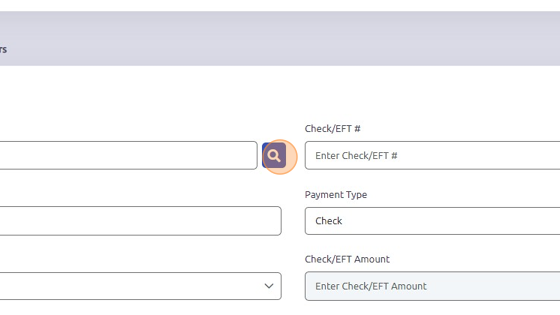 11. Select cash account.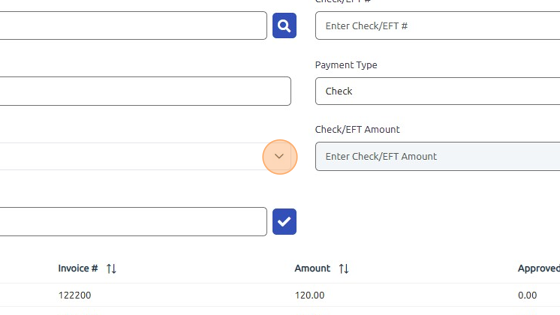 12. Select invoice to pay.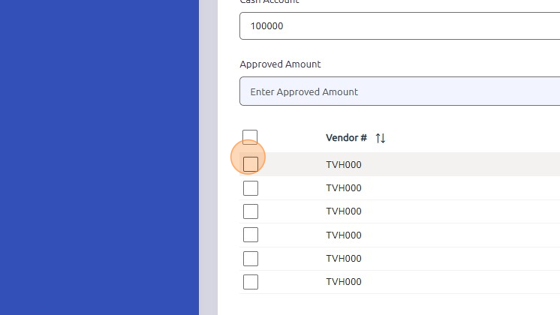 13. Click "Post Detail to the General Ledger"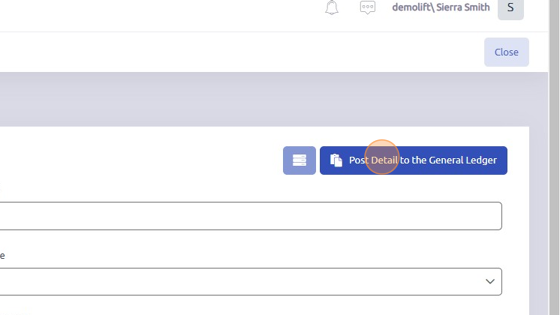 14. Click "Yes"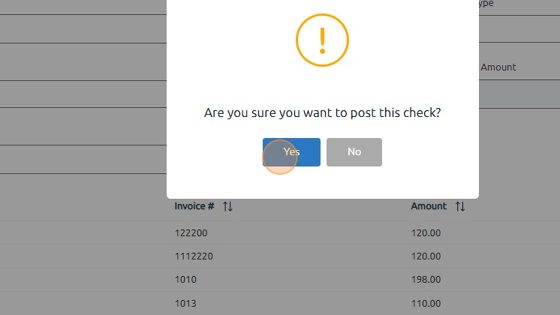 15. To clear a debit and credit that offset, enter or search for vendor number first.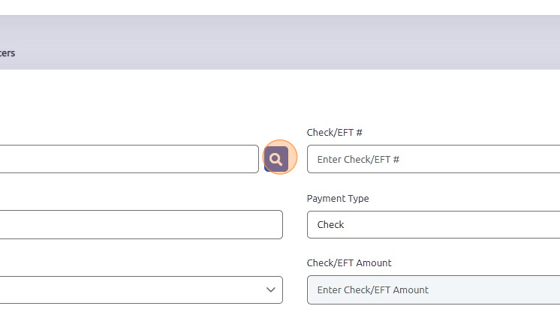 16. Select the debit and credit which offset.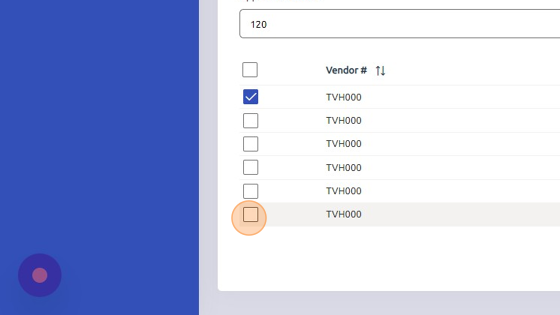 17. Select cash account.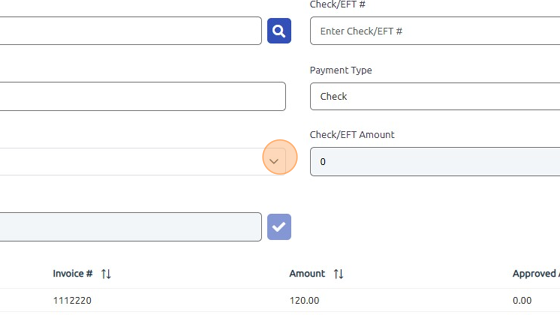 18. Click here to clear the offsetting debit and credit using the filing cabinet.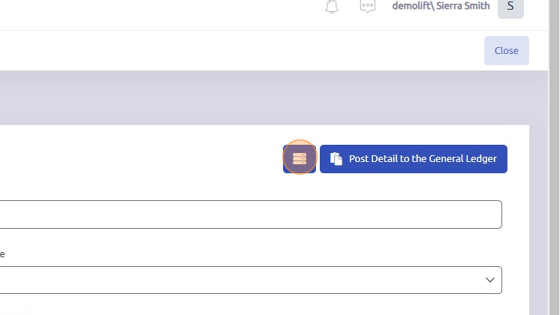 19. To void a check, click here.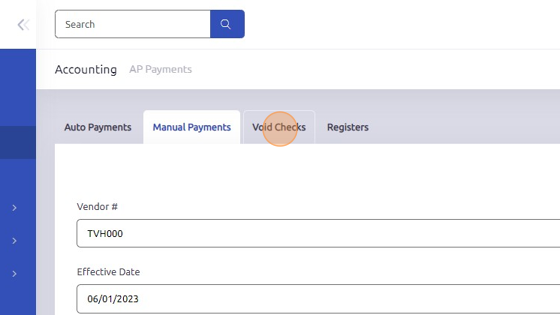 20. Enter check number and click Void.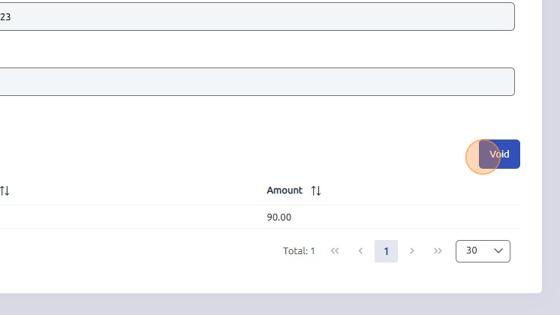 21. Click "Yes"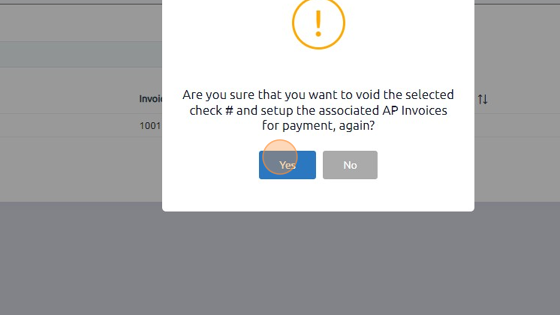 Was this article helpful?
That's Great!
Thank you for your feedback
Sorry! We couldn't be helpful
Thank you for your feedback
Feedback sent
We appreciate your effort and will try to fix the article