1. Open Invoicing from General page.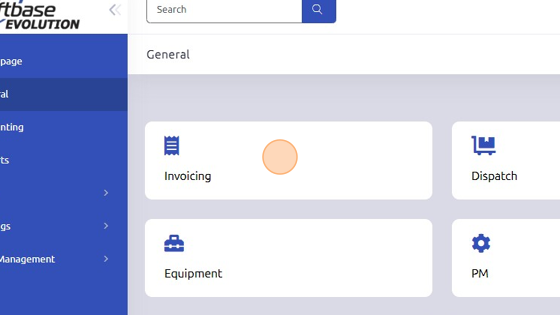 2. Open existing work order or create new.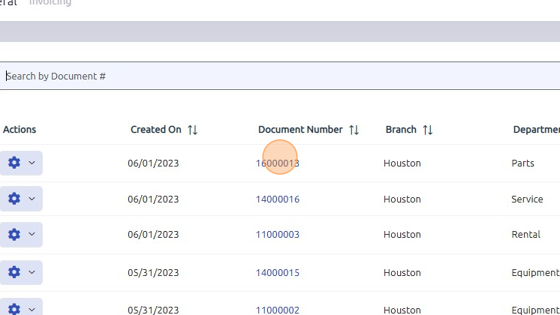 3. Open Rental Availability Search by clicking Configure Icon > Inquiry > Rental Availability.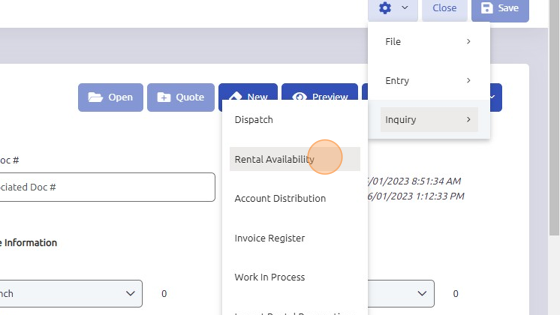 4. Select Branch (and any other criteria you'd like to narrow by) and click Search.
5. Double click rental line item. Make sure rental dates say "Available Now"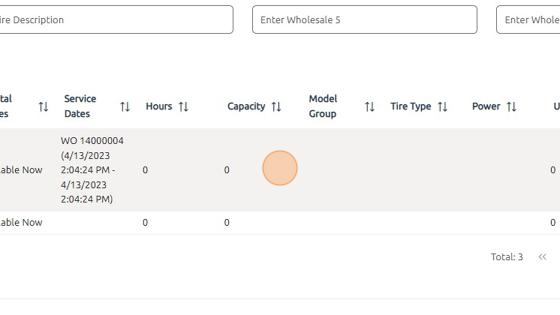 6. To check Rental Availability from the Rental tab, click here.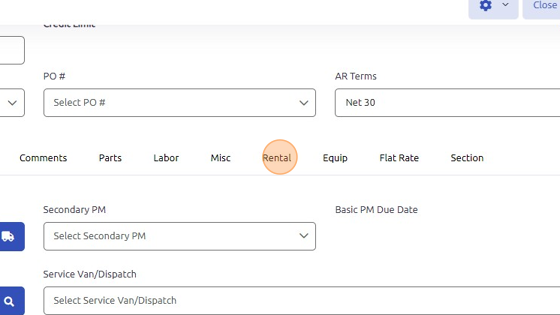 7. Click here to search Rental Availability.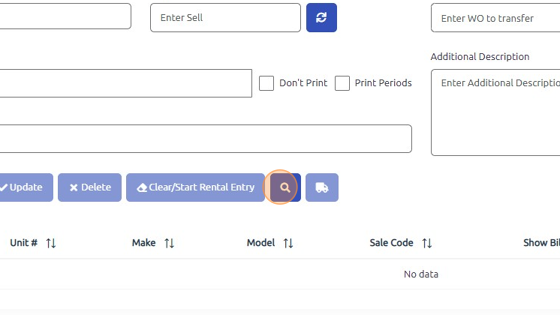 8. Select Branch and Department and click Search.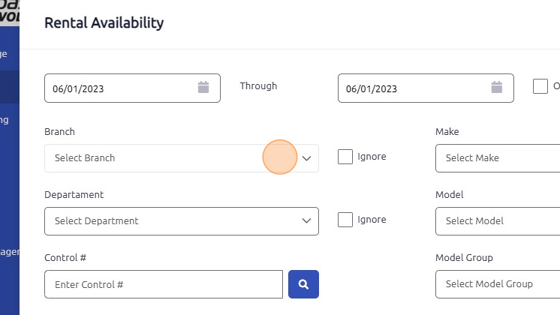 9. Double-click the equipment you'd like to rent out. Rental dates must say "Available Now"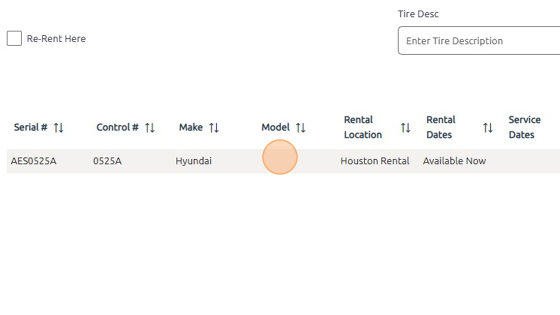 10. Select Type of Sale from dropdown.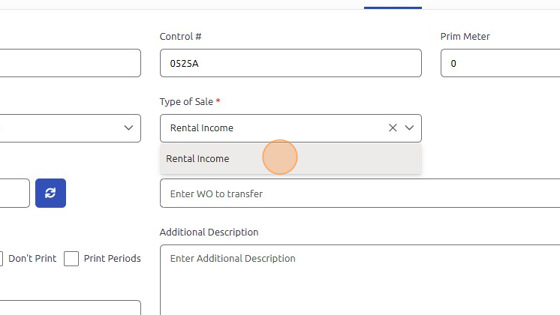 11. Click "Add Rental Entry"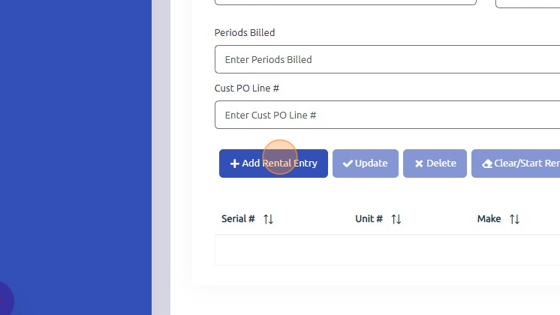 Was this article helpful?
That's Great!
Thank you for your feedback
Sorry! We couldn't be helpful
Thank you for your feedback
Feedback sent
We appreciate your effort and will try to fix the article