1. Open Invoicing from General page.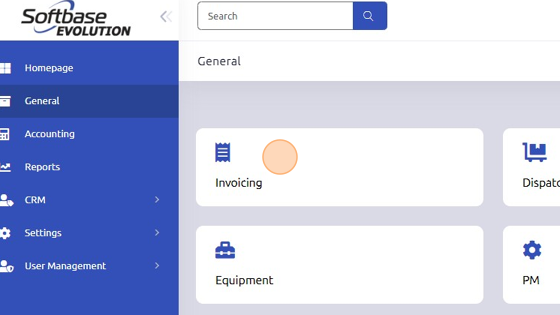 2. Open work order. Packing slip can be printed from an in-process or completed work order.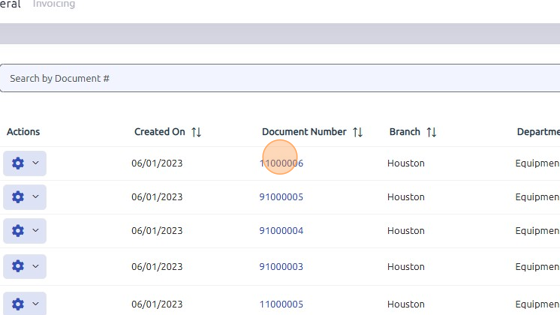 3. Click "Print"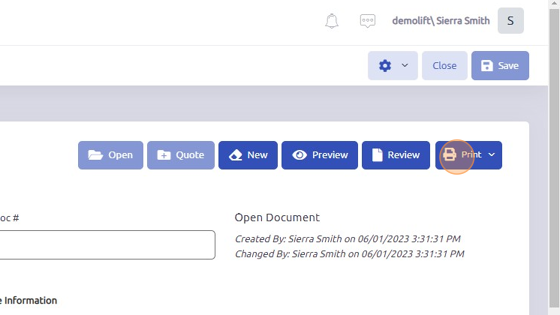 4. Click "Print Packing Slip"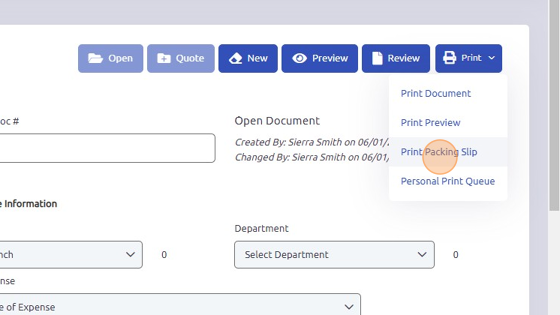 5. Set Start / End Dates and click OK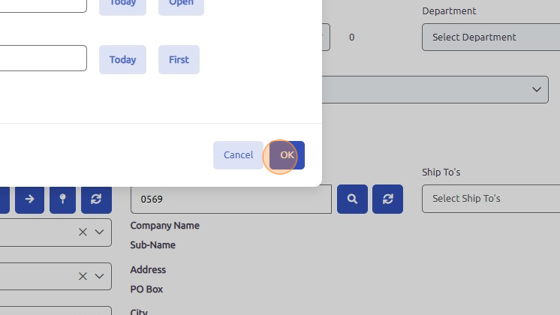 6. Click Print icon and send to printer.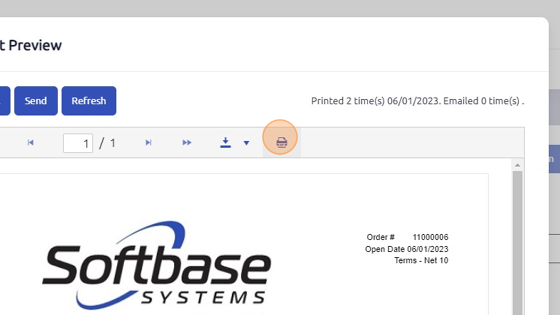 Was this article helpful?
That's Great!
Thank you for your feedback
Sorry! We couldn't be helpful
Thank you for your feedback
Feedback sent
We appreciate your effort and will try to fix the article