1. Open Parts from General page.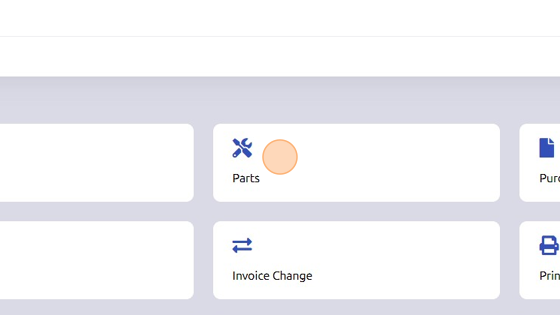 2. Click "Setup"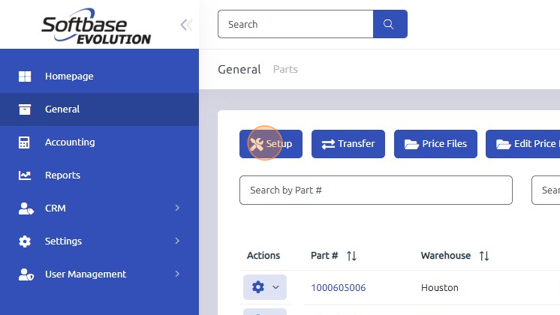 3. Select Parts Group from dropdown.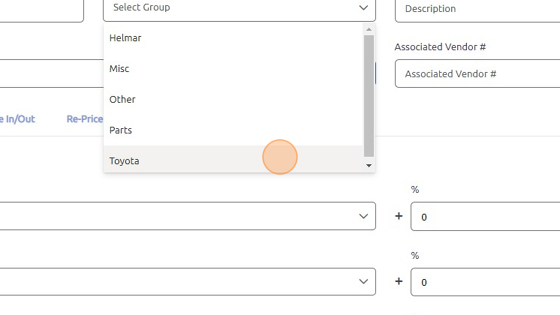 4. Scroll down to Markups.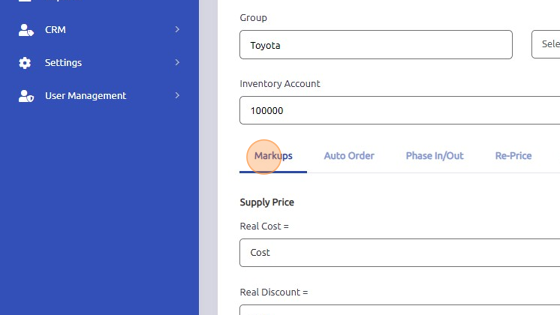 5. Set Real Cost, Real Discount, Real List, Real Internal, Real Warranty, and Real Wholesale + the percentage you'd like to add.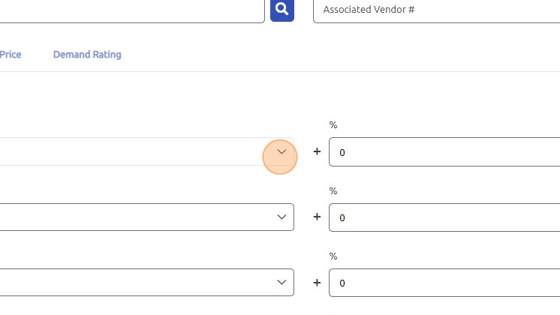 6. The dropdowns allow you to reference a different supply price as the base.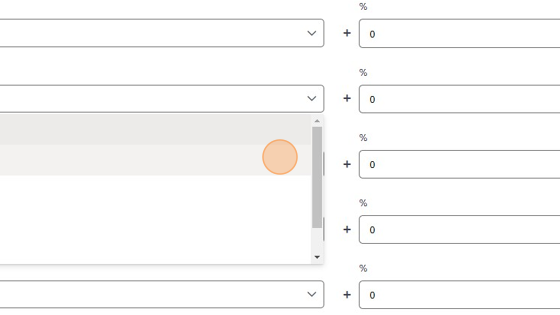 7. Click "Update" to save pricing markups. The updated price will reflect on all parts associated with respective Parts Group.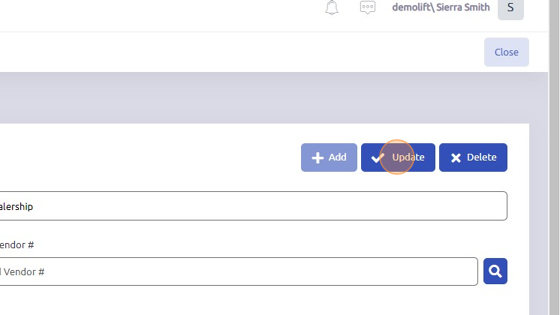 Was this article helpful?
That's Great!
Thank you for your feedback
Sorry! We couldn't be helpful
Thank you for your feedback
Feedback sent
We appreciate your effort and will try to fix the article