1. Open Parts from General page.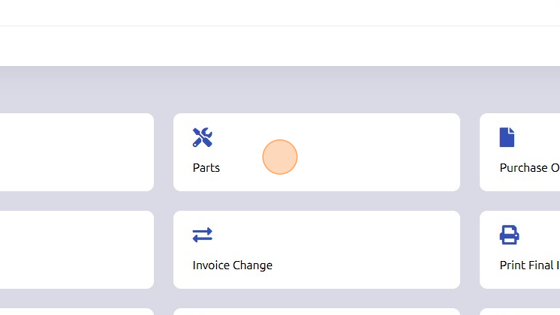 2. Select part you'd like to set an automatic order for.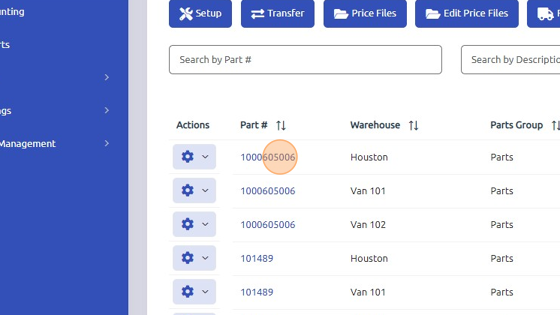 3. Part 1 (automatic order): Open "General" tab.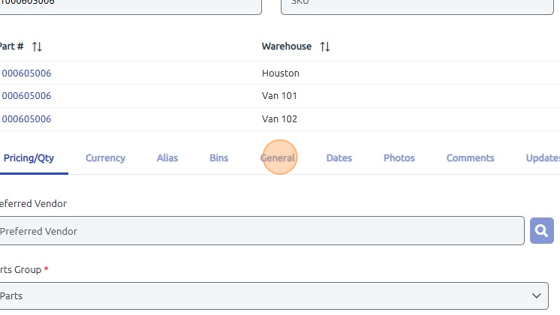 4. Check Automatic Order box.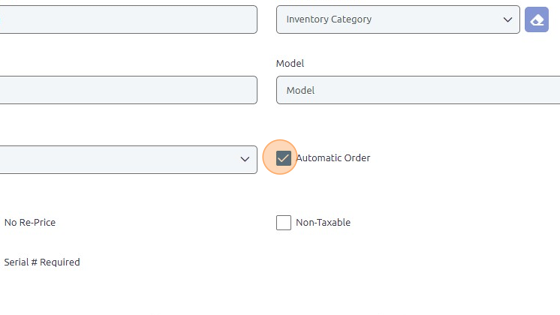 5. Part 2 (status of part): Click Edit to enable changes.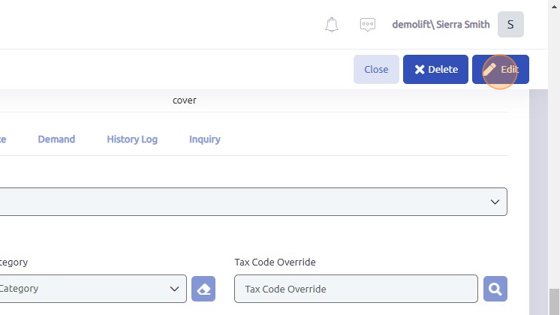 6. Select the Status of the Part from the dropdown.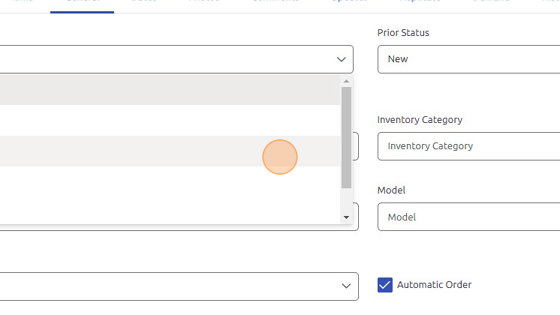 7. Click "Save"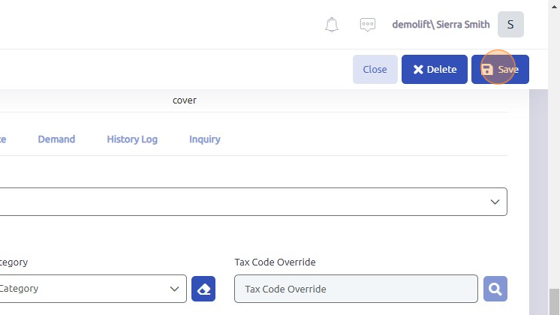 8. Note: Open Demand tab to check Minimum Days of Supply. If value is not greater than zero, you will need to select Current in the Status field (step 6); if value is more than zero, Status can be Current, Phase In or New.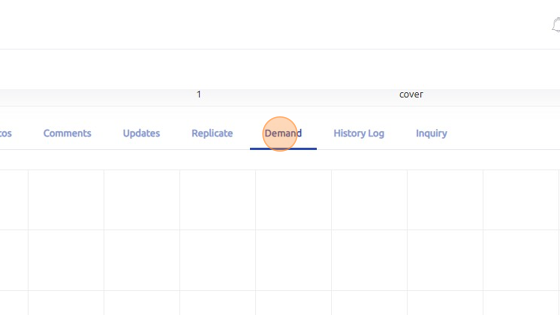 9. Part 3 (set minimum/max days of supply and months to average order): From General > Parts, open Setup.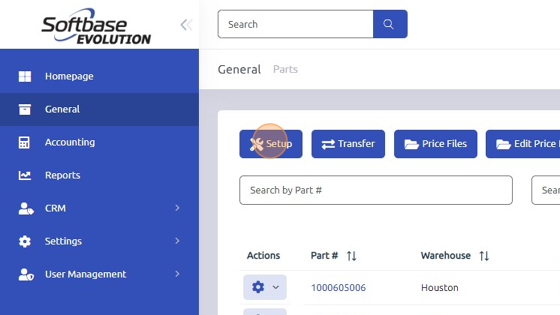 10. Select Group from dropdown which you'd like to set up Auto Order.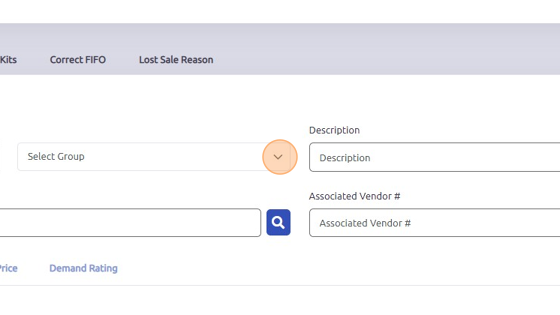 11. Open "Auto Order" tab.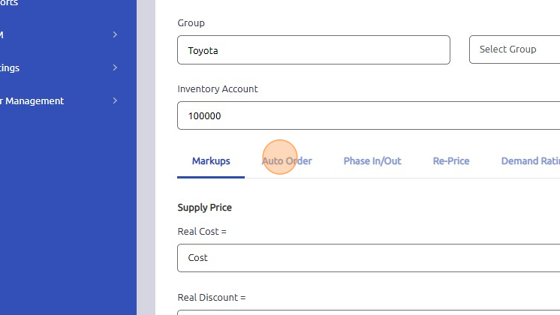 12. Enter values for Minimum Days of Supply, Maximum Days of Supply and Months to Average Order.
13. Click "Update" to save changes.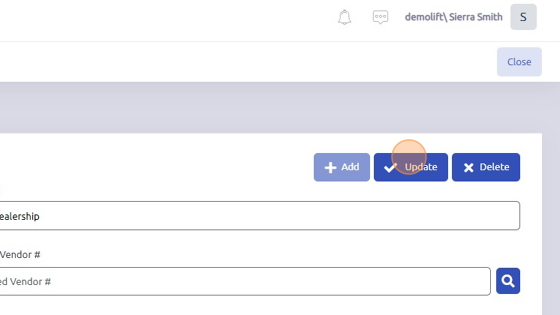 14. Part 4 (using auto stock on purchase order): From General > Purchase Orders, click here to open a new PO.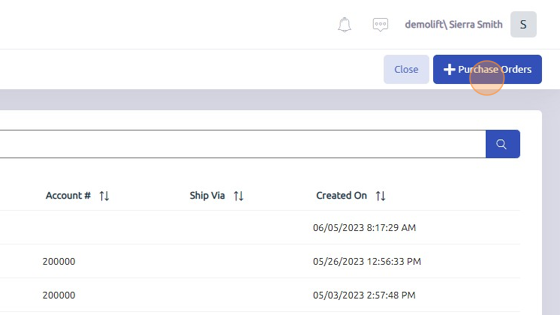 15. Set Branch and Department of new PO.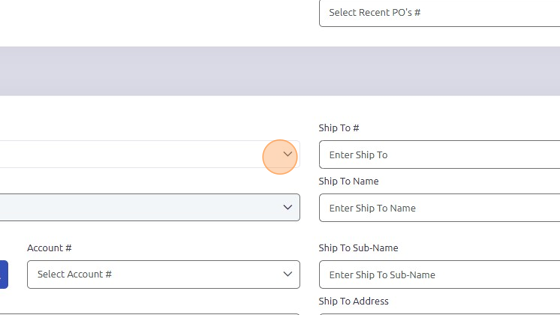 16. Click "Next PO #" to generate PO#.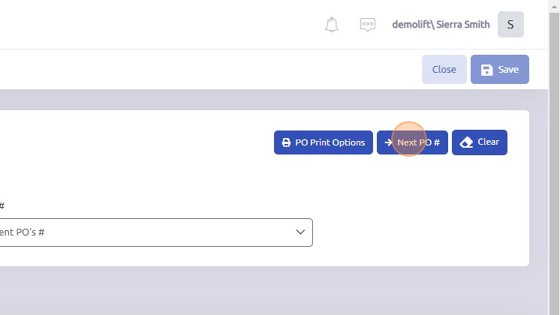 17. Click "Save" to open PO.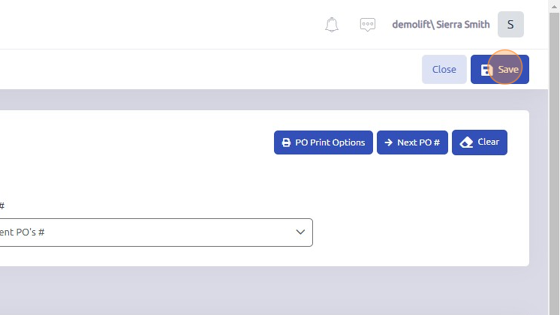 18. Open Auto Stock tab.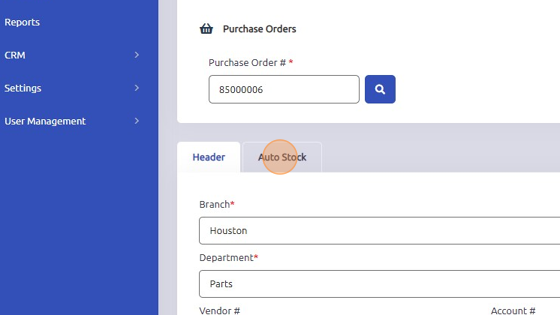 19. Select Warehouse from dropdown.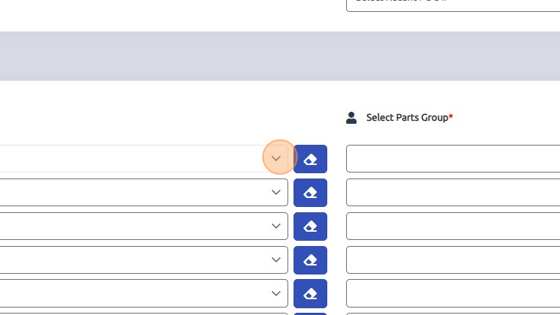 20. Select Parts Group from dropdown.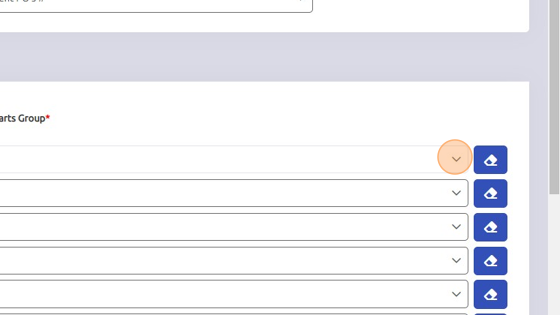 21. Click "Generate" to restock the parts for that specific group.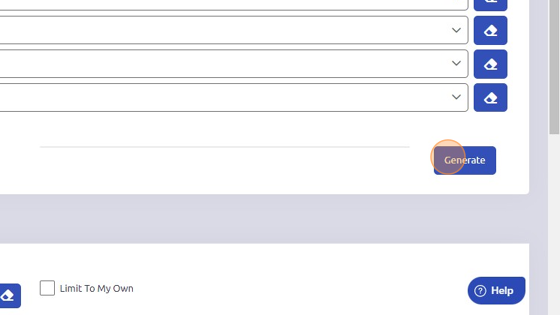 Was this article helpful?
That's Great!
Thank you for your feedback
Sorry! We couldn't be helpful
Thank you for your feedback
Feedback sent
We appreciate your effort and will try to fix the article