1. Open Parts from General page.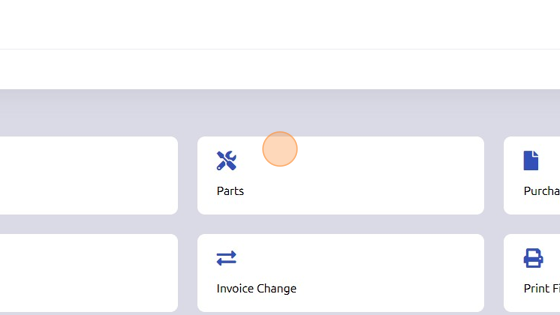 2. Click "Setup"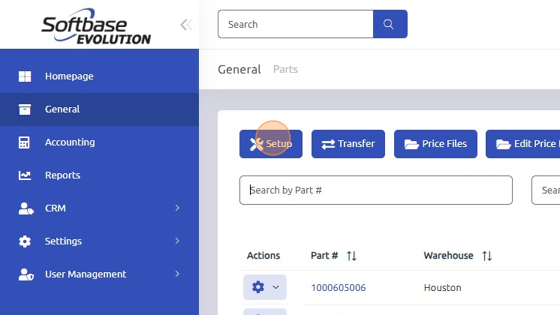 3. Click "Warehouses" tab.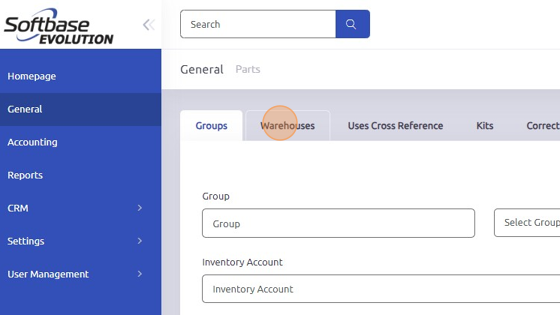 4. Select the Warehouse you'd like to replenish.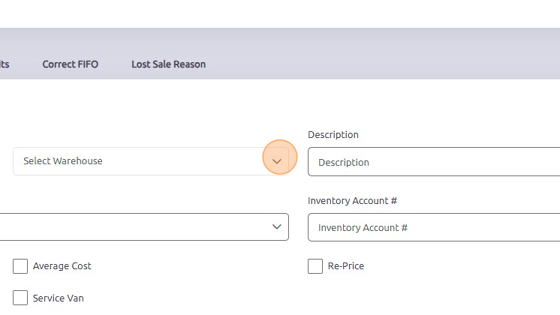 5. Enter Inventory Account # manually or use magnifying glass to search.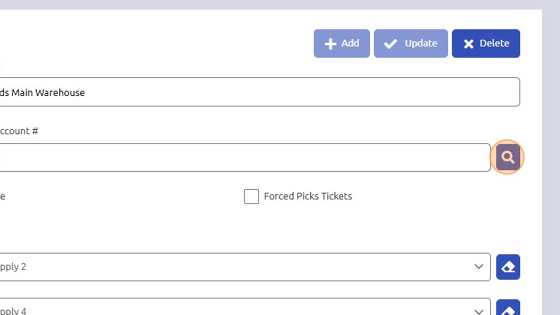 6. Check either Consignments or Service Van box, whichever is applicable.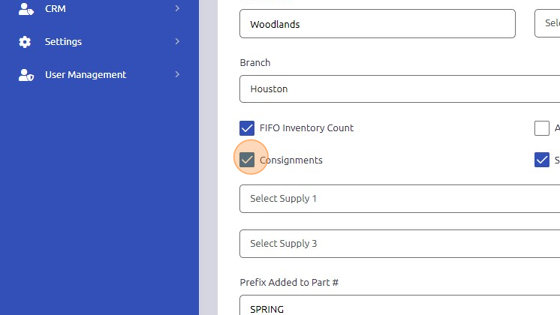 7. Click "Update"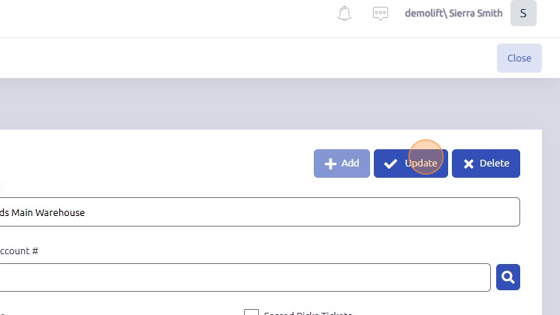 8. From General > Parts, click "Replenishment"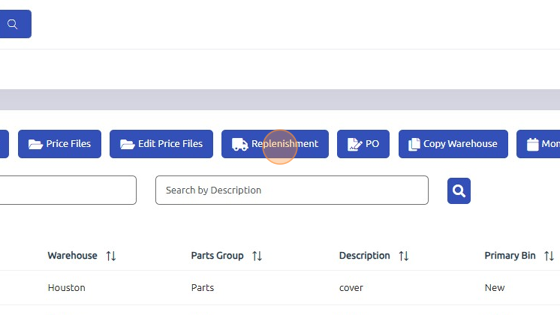 9. Select Branch you'd like to replenish from.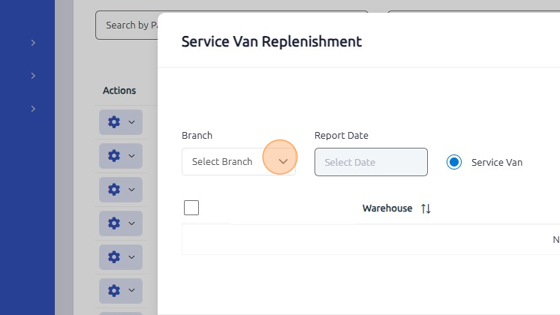 10. Select EITHER Service Van or Consignments button.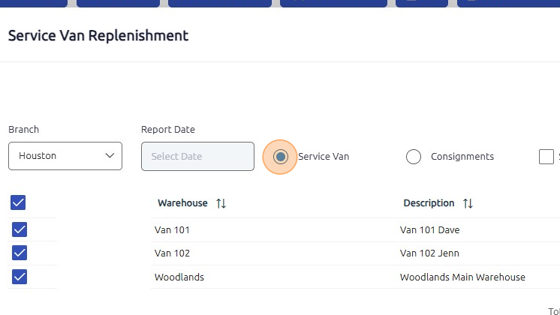 11. Depending on what you selected during previous step, a list of Consignments/Service Vans will appear. Select the ones you'd like to replenish.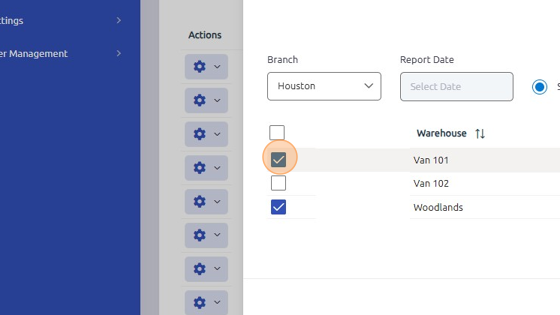 12. Click "Replenish"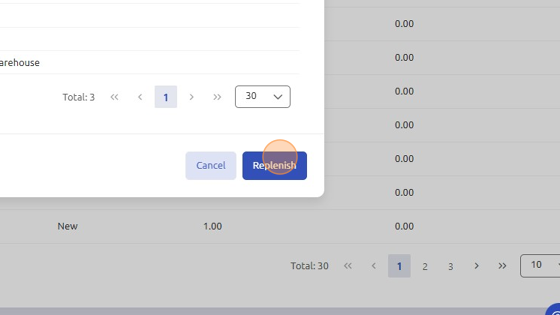 13. Click "Yes"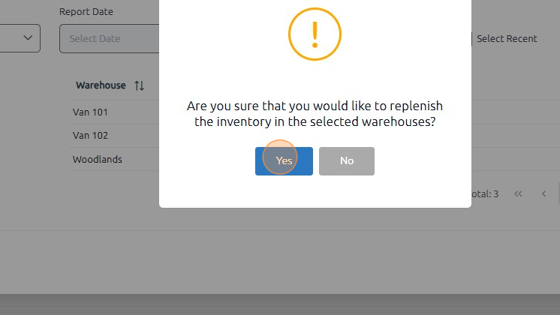 14. Click "OK"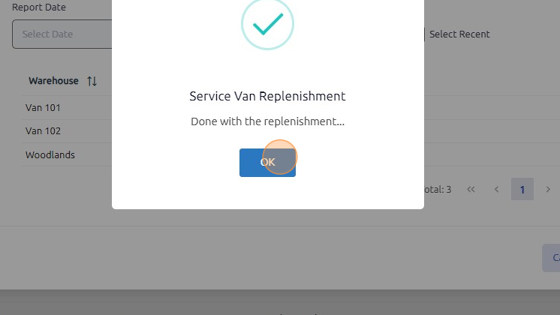 Was this article helpful?
That's Great!
Thank you for your feedback
Sorry! We couldn't be helpful
Thank you for your feedback
Feedback sent
We appreciate your effort and will try to fix the article