1. Open Dispatch from General page.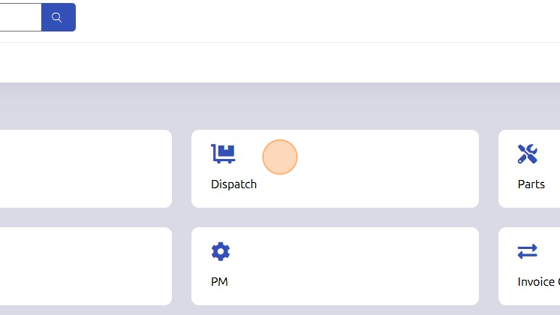 2. Set Branch and Department.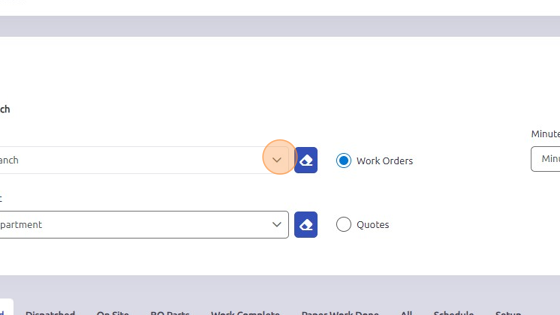 3. Open "Work Complete" tab.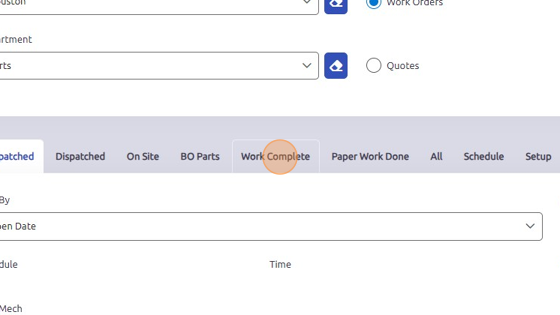 4. Select line item of work order you'd like to set Paperwork Turned In on.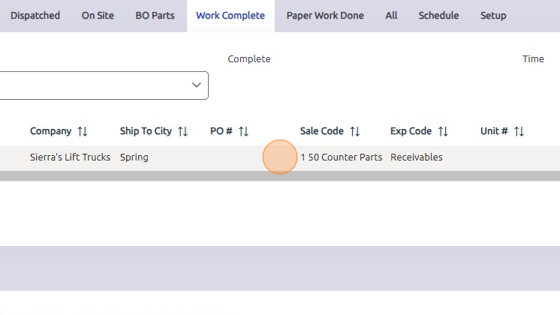 5. Check this box.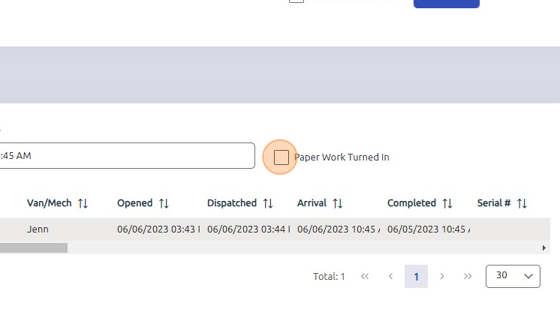 6. Click Update. Same steps apply under BO Parts tab.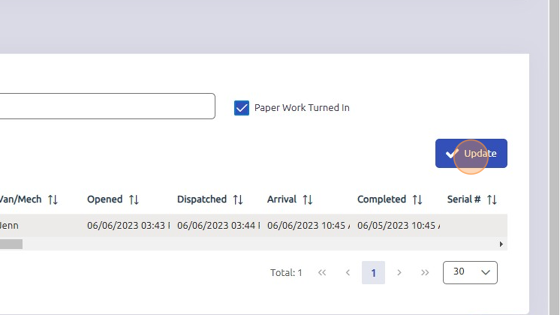 Was this article helpful?
That's Great!
Thank you for your feedback
Sorry! We couldn't be helpful
Thank you for your feedback
Feedback sent
We appreciate your effort and will try to fix the article