1. Open Dispatch from General page.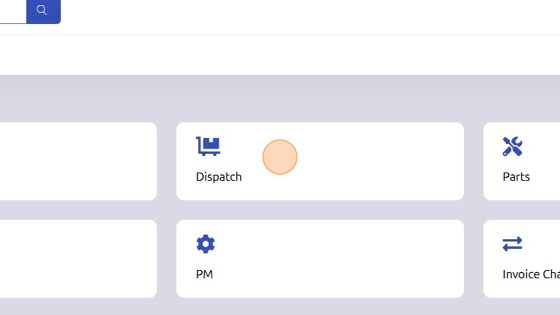 2. To turn Auto-Refresh on, check box labeled Auto-Refresh and set amount of minutes you'd like the page to refresh after.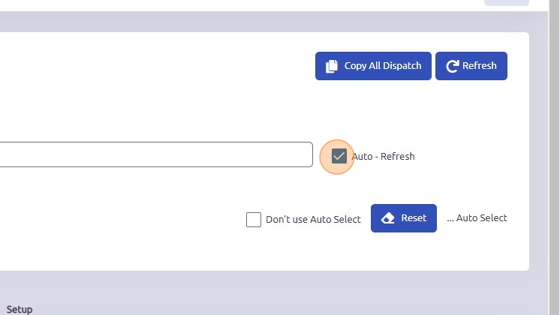 3. To turn Auto-Refresh off, click the box labeled Auto-Refresh to clear the box and disable refresh. Once Dispatch window is closed, the Auto-Refresh button will return to default. If Auto-Refresh is not working, go to Main Menu > Administration > Company > Invoicing > check that "Dispatch Manual Refresh" box is unchecked.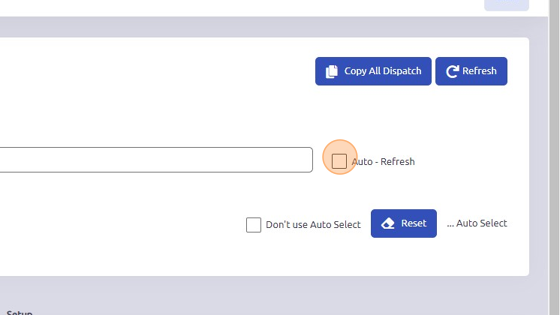 Was this article helpful?
That's Great!
Thank you for your feedback
Sorry! We couldn't be helpful
Thank you for your feedback
Feedback sent
We appreciate your effort and will try to fix the article