1. Click "GL Inquiry"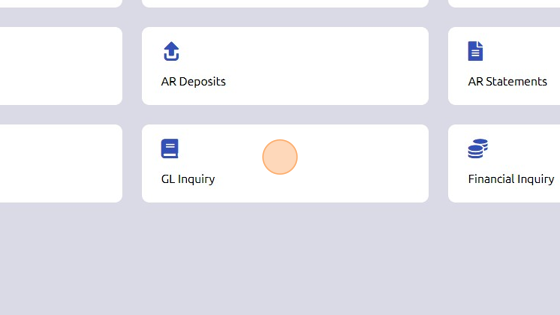 2. Click here to search for account.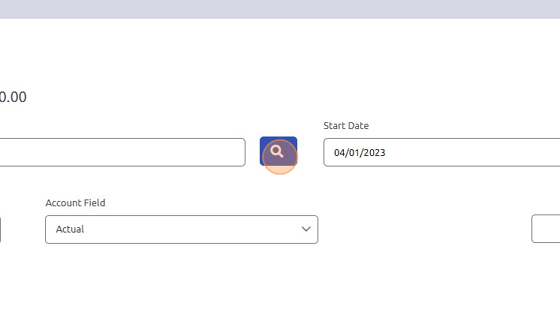 3. Select account.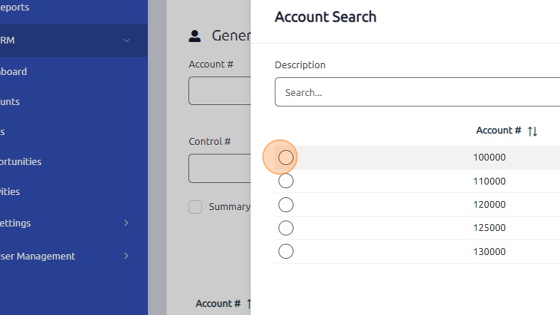 4. Click "OK"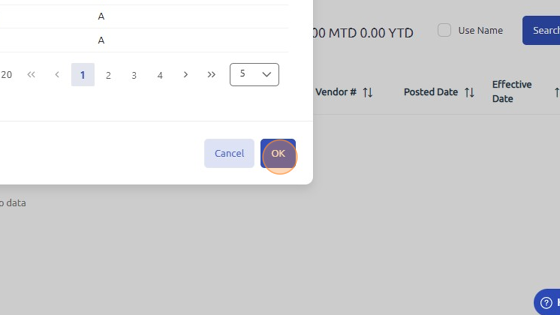 5. Click "Search" to view associated transactions.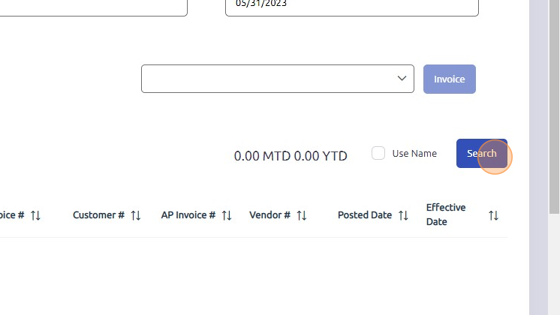 6. Click here to adjust search criteria.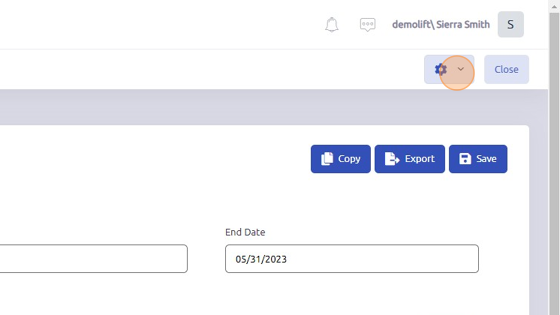 7. Click here to search by Control Number, Journal Name, Invoice # / Reference, AP Invoice, AP Invoice Number, Customer Number, Vendor Number.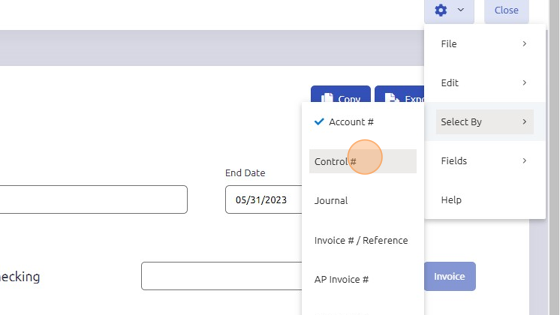 8. Click here to export to Excel.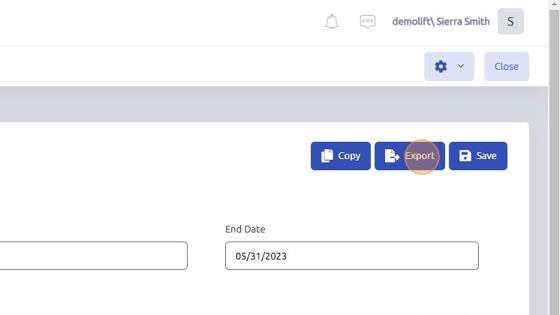 Was this article helpful?
That's Great!
Thank you for your feedback
Sorry! We couldn't be helpful
Thank you for your feedback
Feedback sent
We appreciate your effort and will try to fix the article