1. Click "AP Inquiry"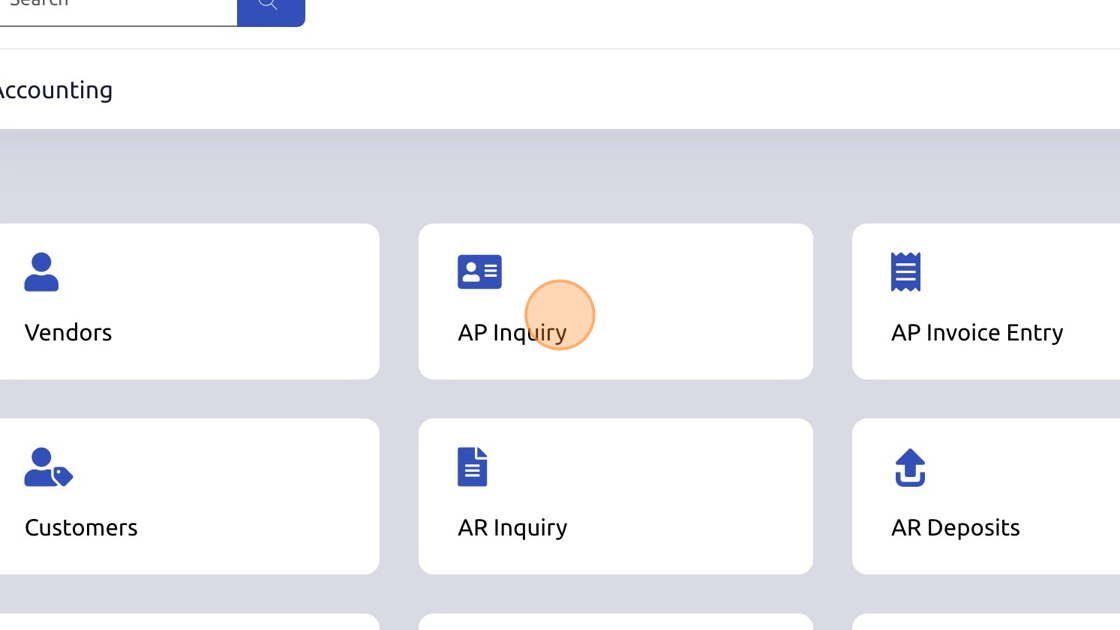 2. Click here to search for vendor.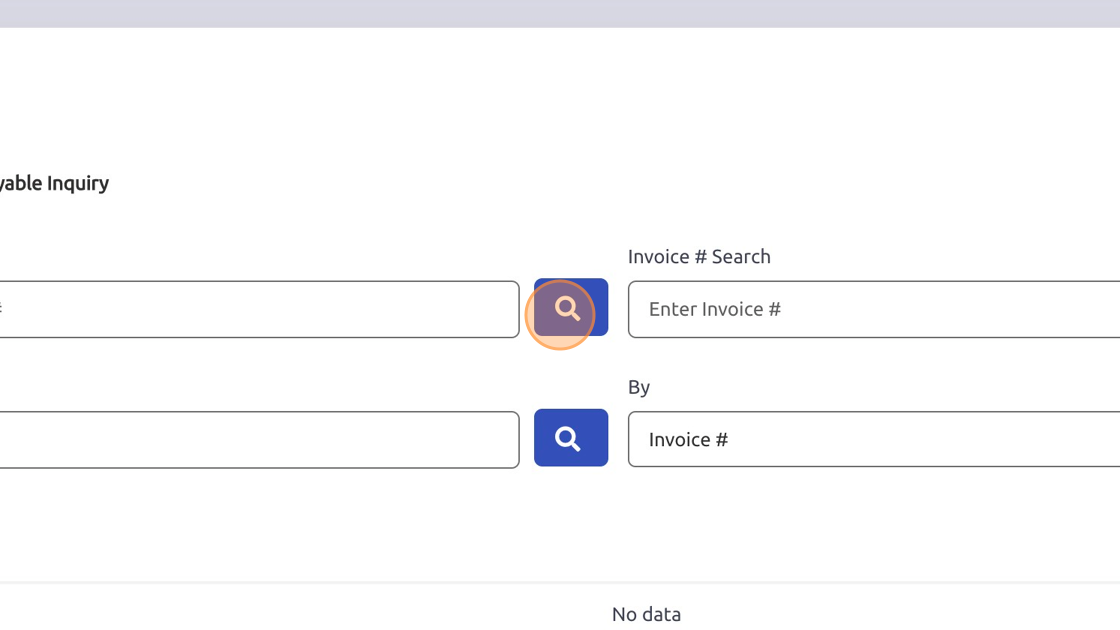 3. Click here to select vendor.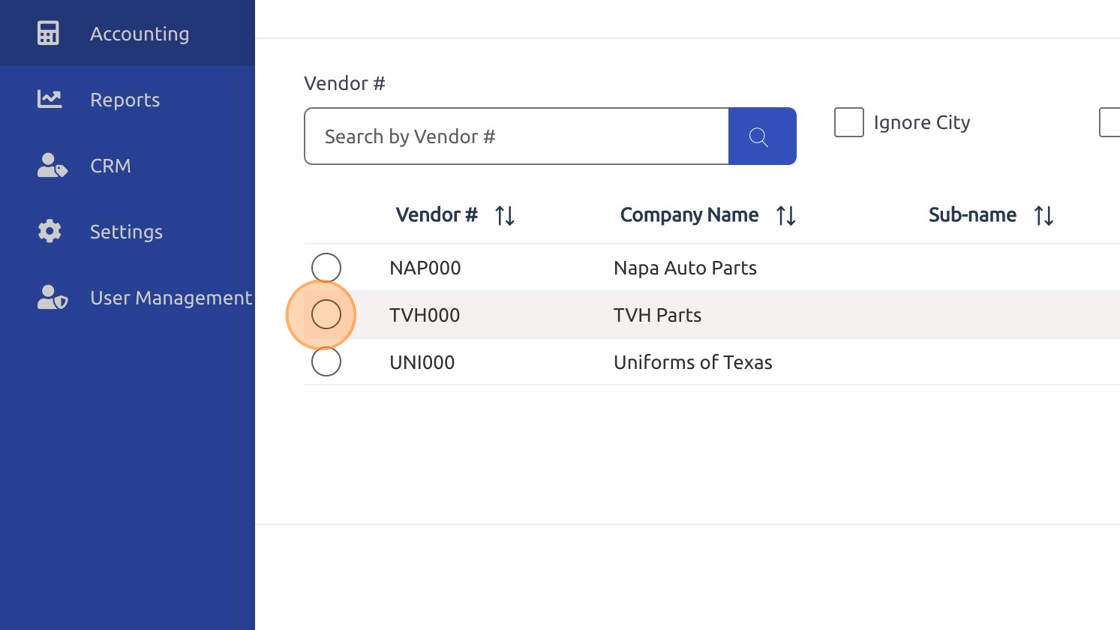 4. Click "OK"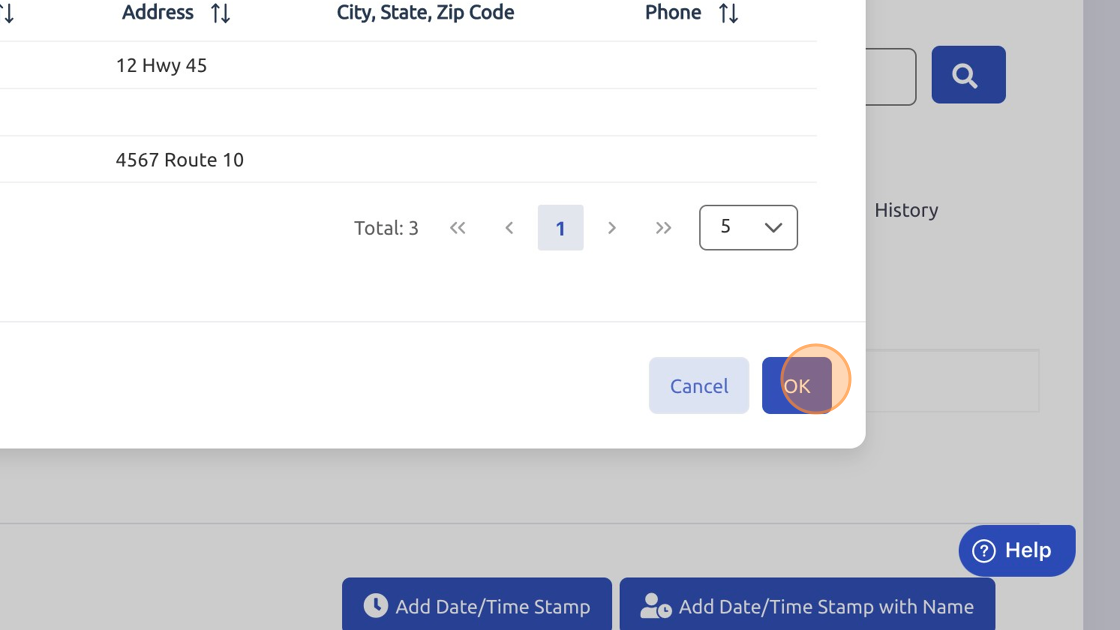 5. Highlight invoice.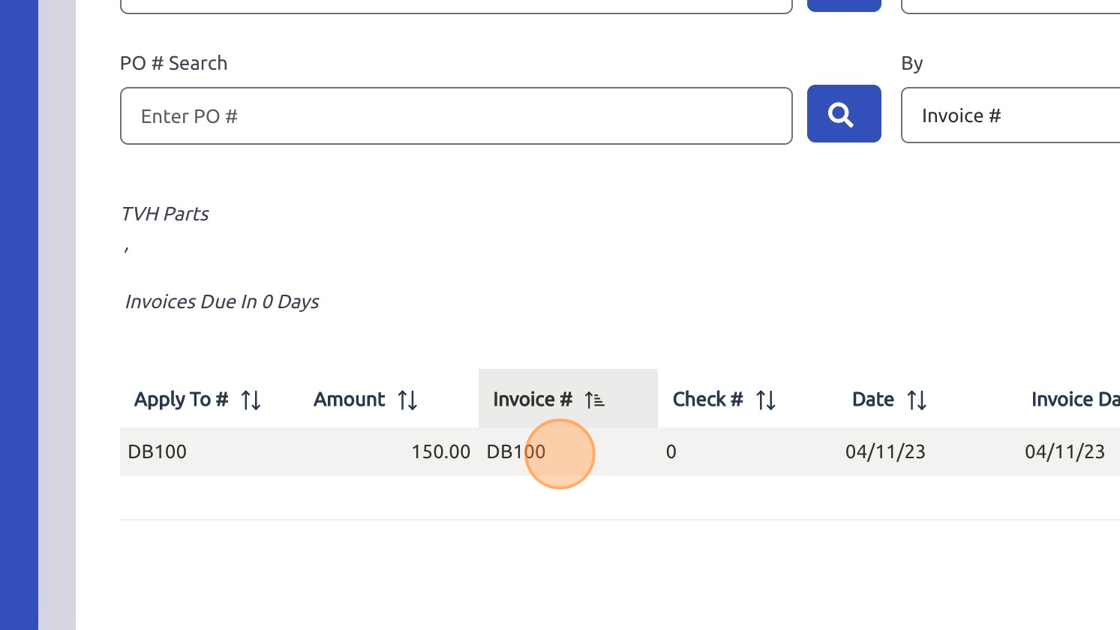 6. Click "Distribution"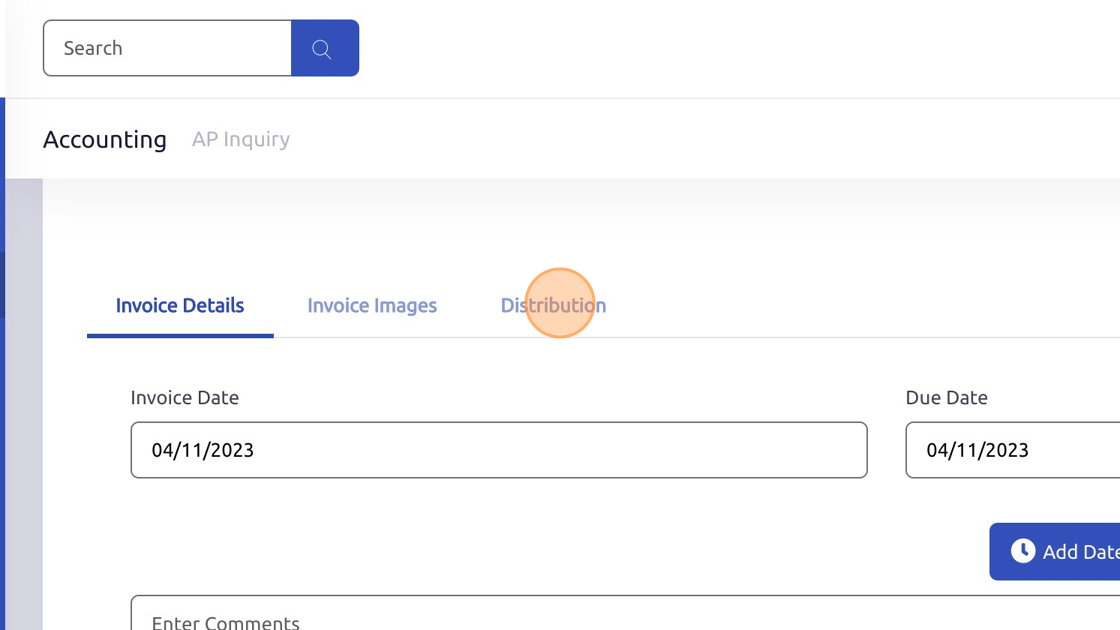 7. Click "Invoice Details"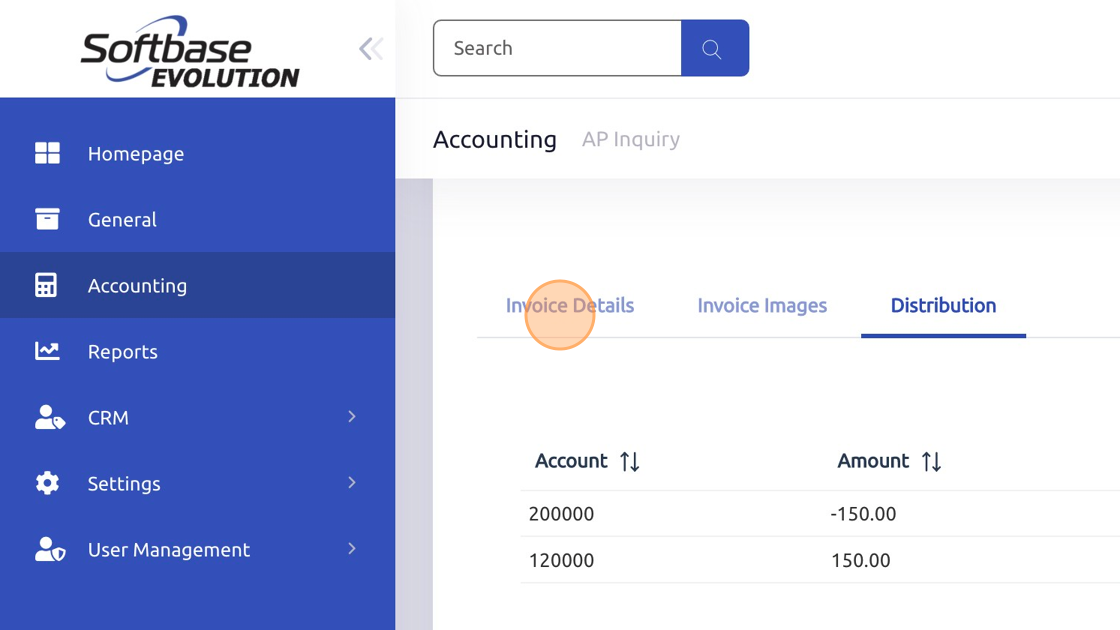 8. Click "Add Date/Time Stamp"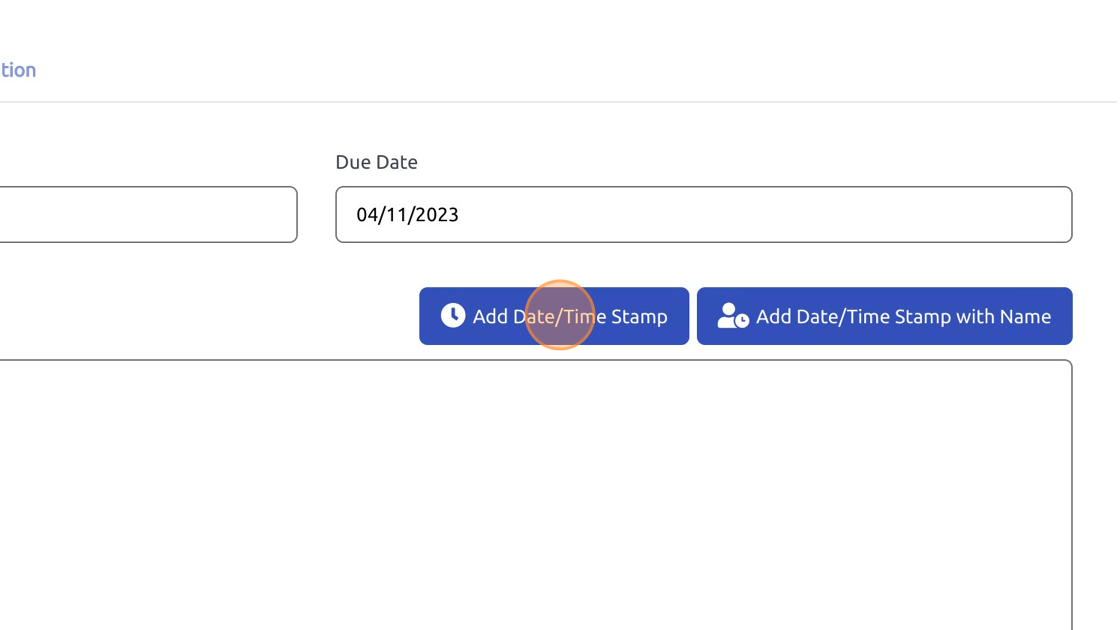 9. Click "Vendor Comments" and then "Add Date/Time Stamp"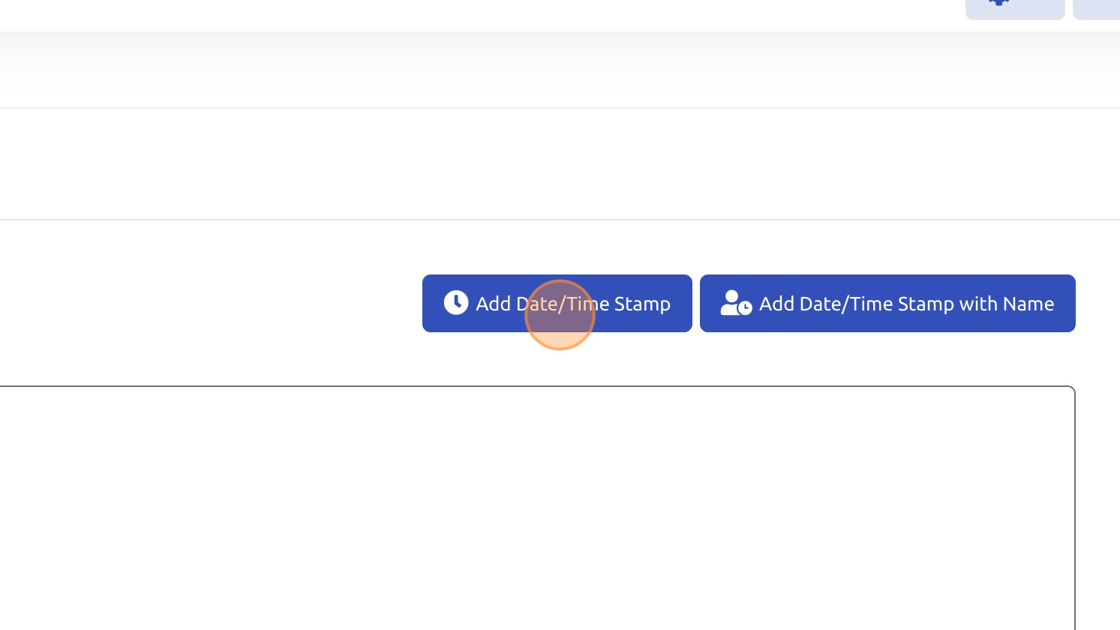 10. Select "History" checkbox to view invoices that have been paid and are now in history.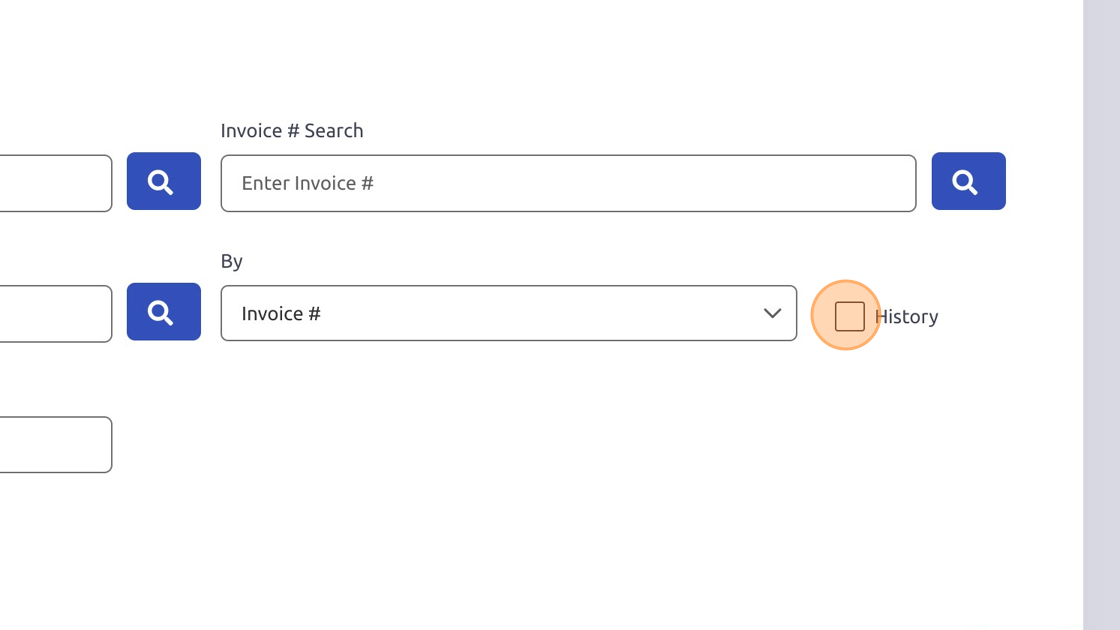 Was this article helpful?
That's Great!
Thank you for your feedback
Sorry! We couldn't be helpful
Thank you for your feedback
Feedback sent
We appreciate your effort and will try to fix the article