1. Open Invoicing from General page.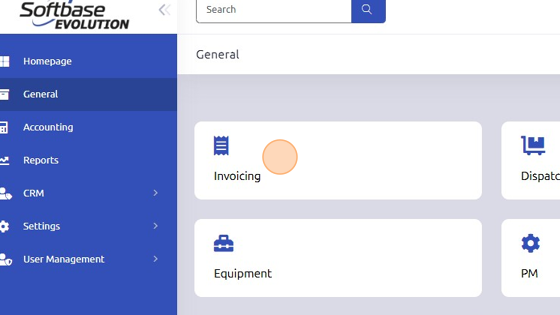 2. Open existing Work Order.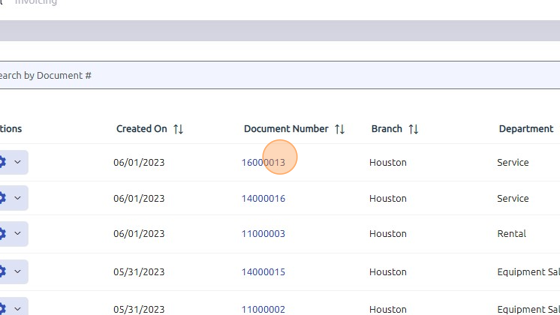 3. Click "Flat Rate"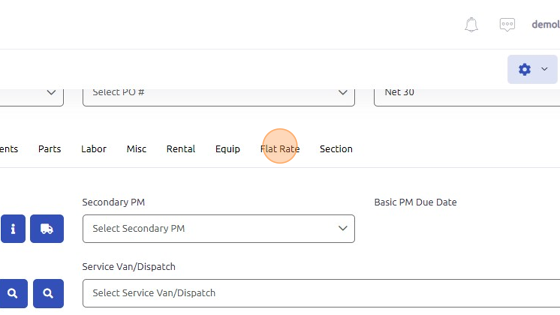 4. Select Type.
5. Enter description of part / labor / misc. / rental / equipment.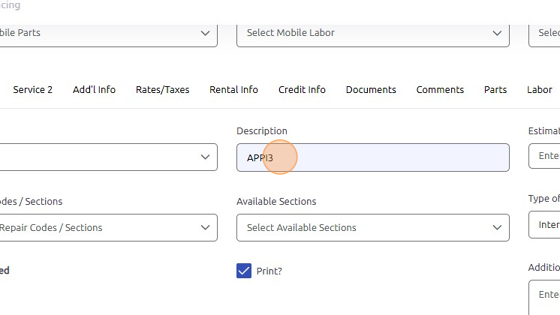 6. Select Type of Sale.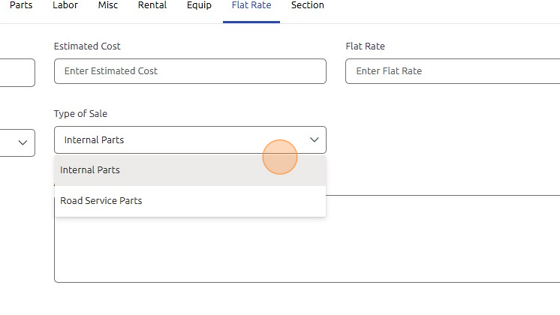 7. Enter Flat Rate to apply.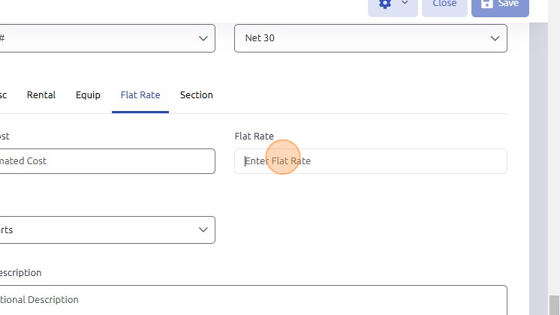 8. You may also enter Estimated Cost (will not display on invoice).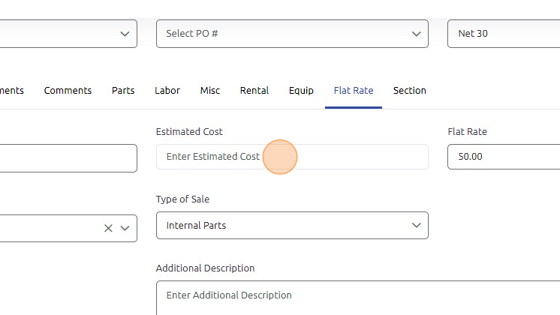 9. Click "Add Flat Rate Entry" to apply flat rate charge to work order.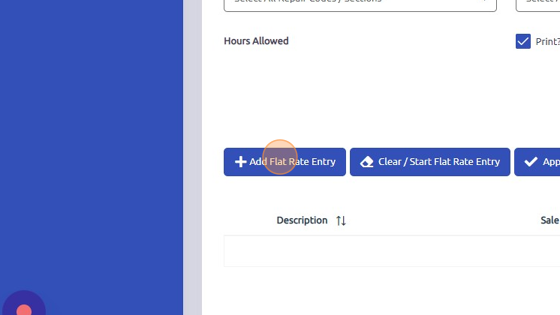 Was this article helpful?
That's Great!
Thank you for your feedback
Sorry! We couldn't be helpful
Thank you for your feedback
Feedback sent
We appreciate your effort and will try to fix the article