1. Open Equipment from General page.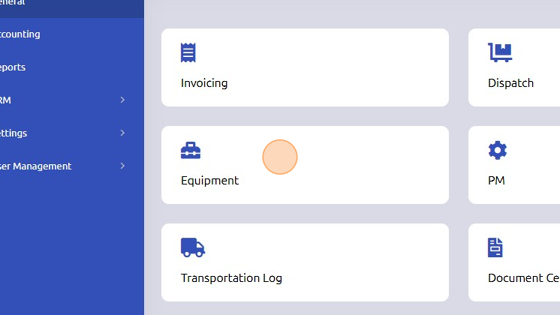 2. Click here to add equipment to database.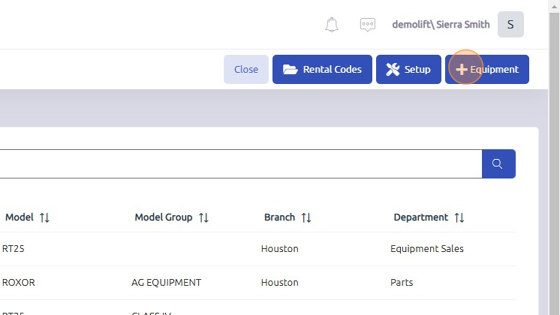 3. Enter equipment Serial #.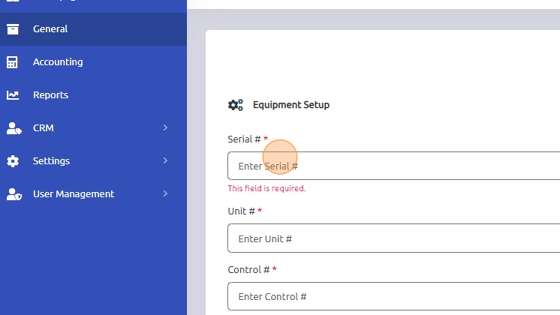 4. Enter Unit # and Control #; make sure they match for accounting purposes.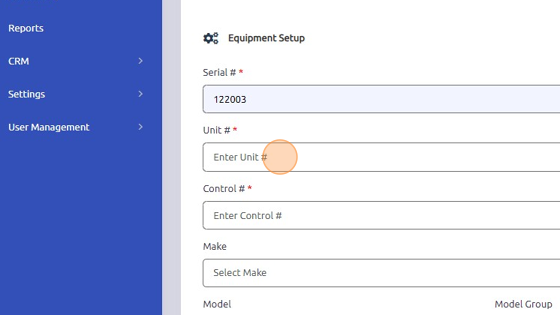 5. Select Make, Model, and Model Group from dropdowns.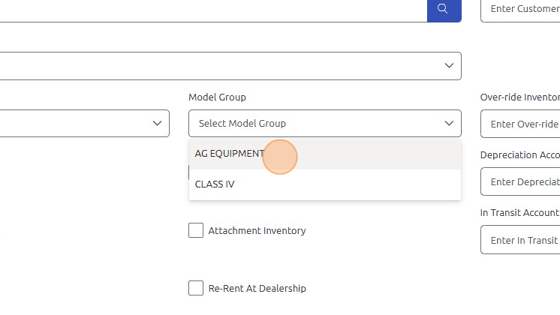 6. Select Branch and Department from dropdowns.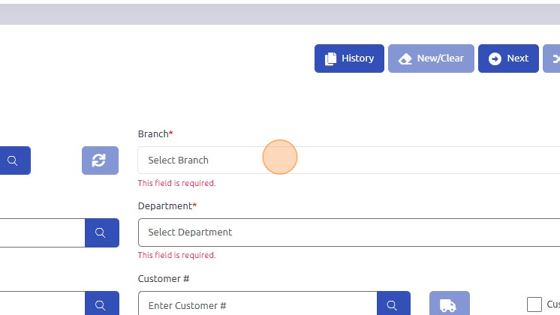 7. Enter Customer # manually or search it using magnifying glass.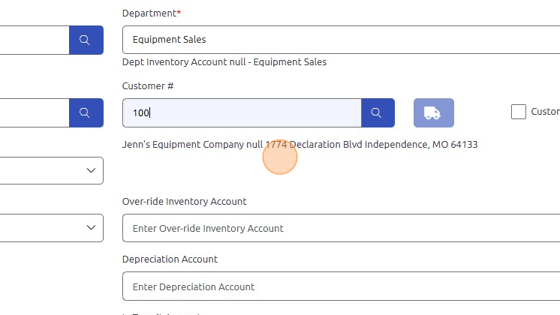 8. Click "Save" to add dealer owned equipment to database.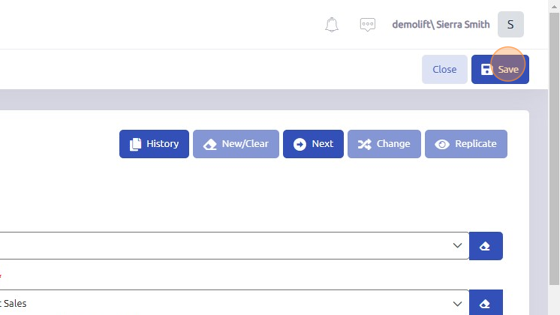 Was this article helpful?
That's Great!
Thank you for your feedback
Sorry! We couldn't be helpful
Thank you for your feedback
Feedback sent
We appreciate your effort and will try to fix the article