1. Open Equipment from General page.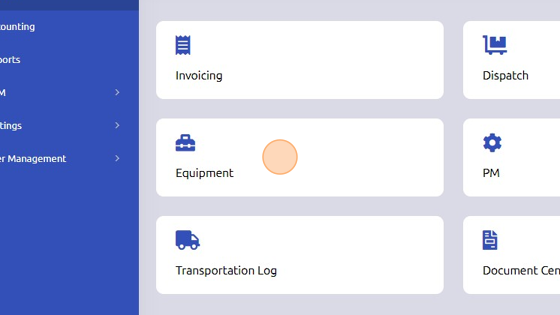 2. Select equipment record.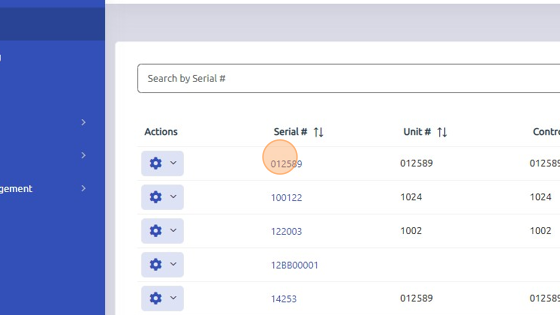 3. Open "WIP" tab to view Open Work Orders, Quotes, Open Rental Orders, Open Sales Orders, and Purchase Orders.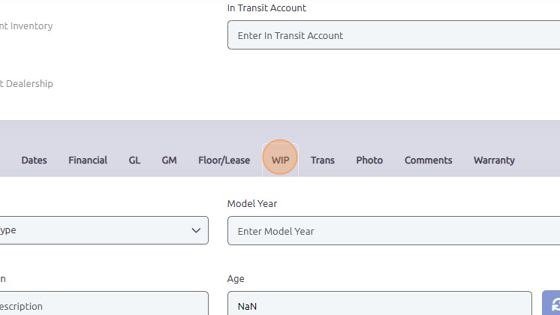 4. To view the invoice of an order / quote, double click the document line item.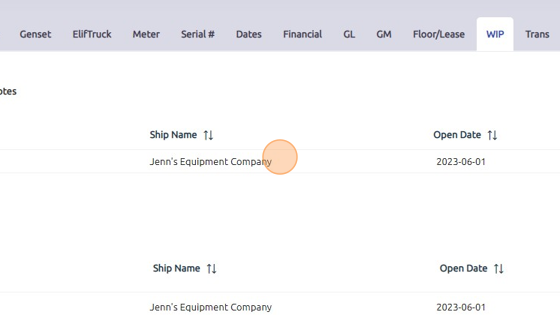 5. View invoice of order / quote.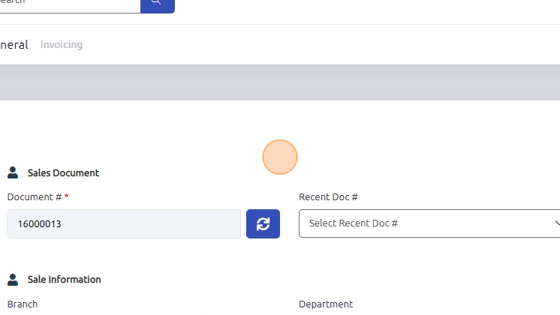 Was this article helpful?
That's Great!
Thank you for your feedback
Sorry! We couldn't be helpful
Thank you for your feedback
Feedback sent
We appreciate your effort and will try to fix the article