1. Click "Equipment"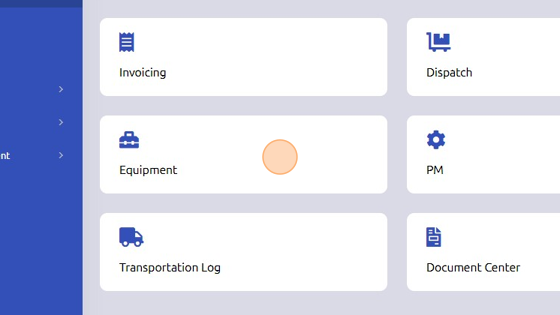 2. Click here to add equipment entry.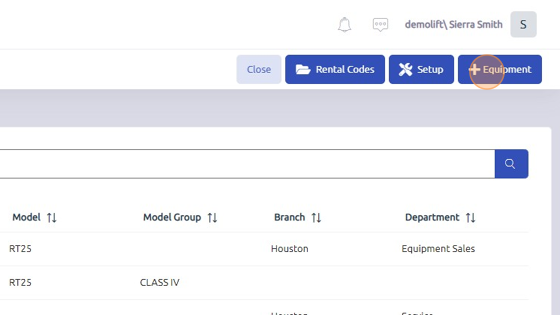 3. Enter serial number.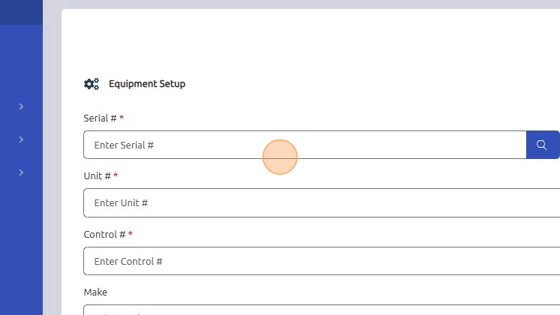 4. Click here to enter unit number.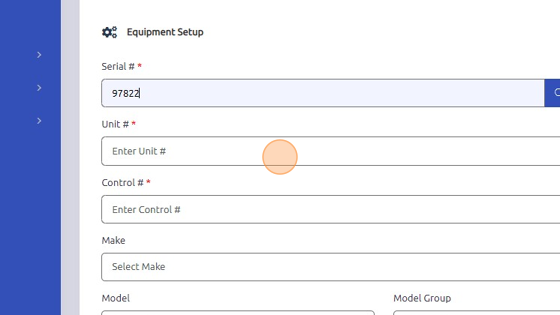 5. Click here to enter control number. Ensure unit and control numbers match.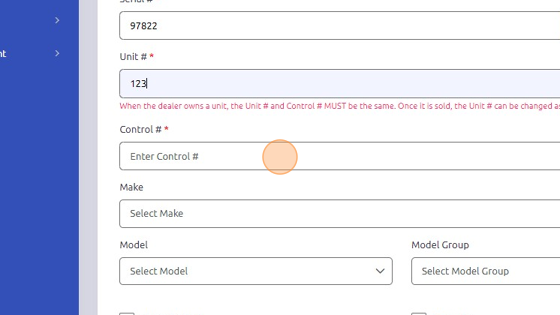 6. Select Make of equipment.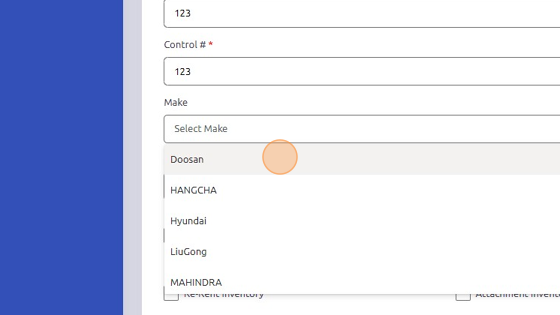 7. Select Model and Model Group of equipment.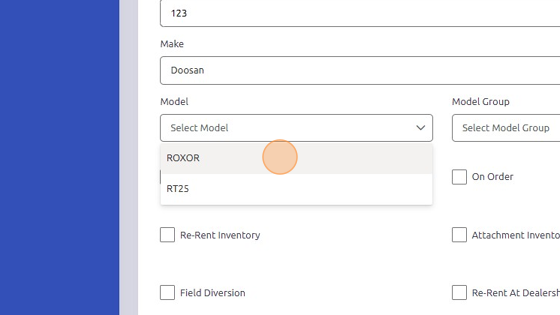 8. Check "Customer Owned" box; leave Branch and Department fields blank unless equipment is internally owned.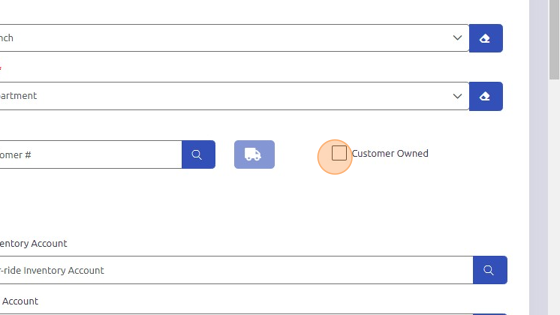 9. Enter customer number.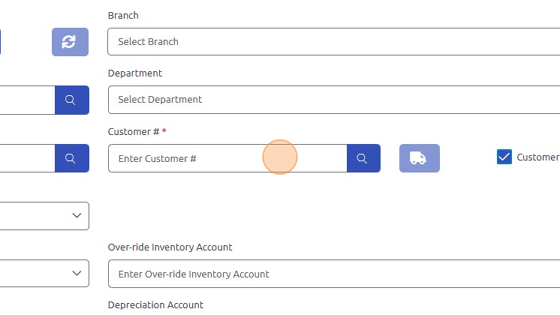 10. Click save to add equipment to inventory.
Was this article helpful?
That's Great!
Thank you for your feedback
Sorry! We couldn't be helpful
Thank you for your feedback
Feedback sent
We appreciate your effort and will try to fix the article