1. Open Equipment from General page.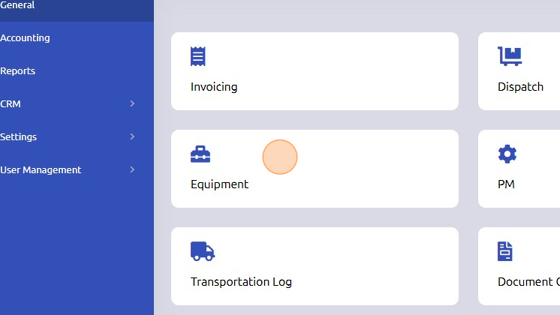 2. Select equipment you'd like to set a rental rate for.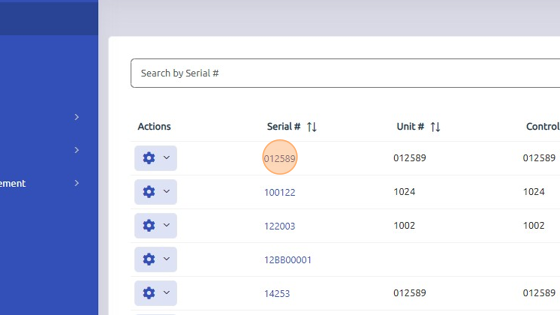 3. Click "Edit" to enable changes.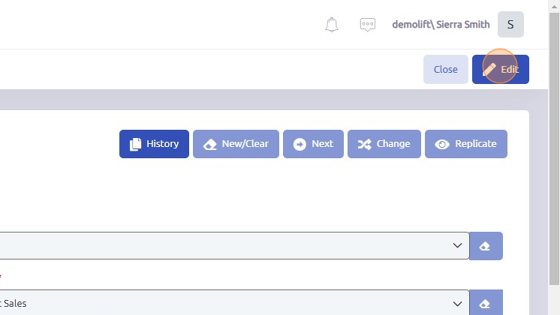 4. Open "Financial" tab.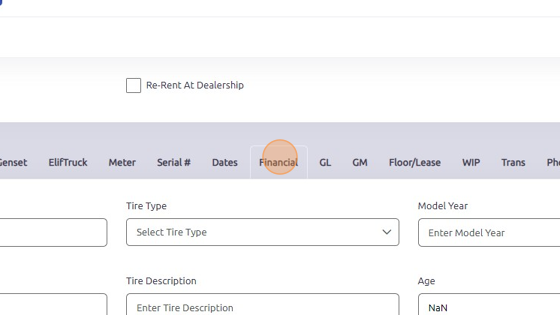 5. Make selection from Rental Rate Code dropdown.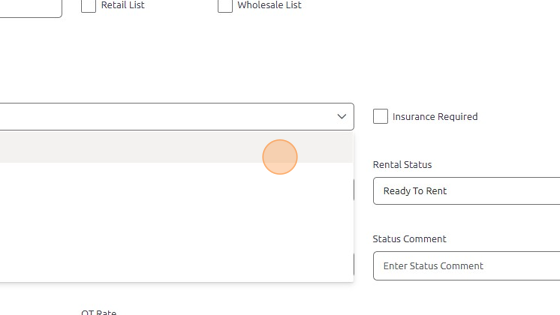 6. Check boxes if Insurance / Coverage is required.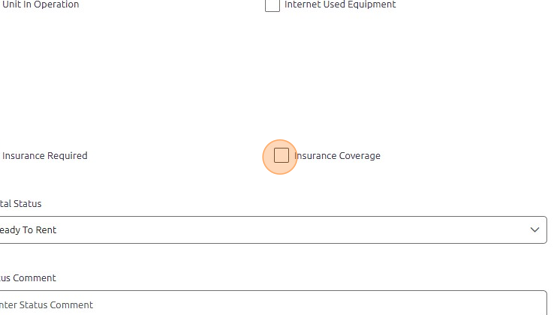 7. Enter values for Daily, Weekly, 4 Week, Monthly, Quarterly, and Rental OT rates.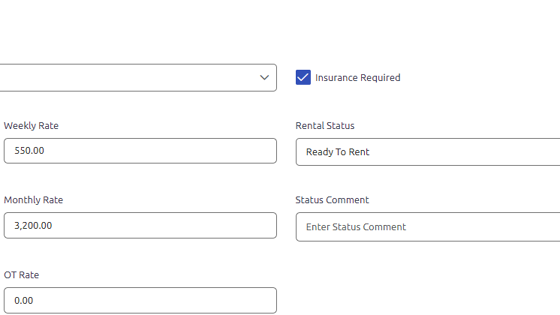 8. Click Save to update rental rates.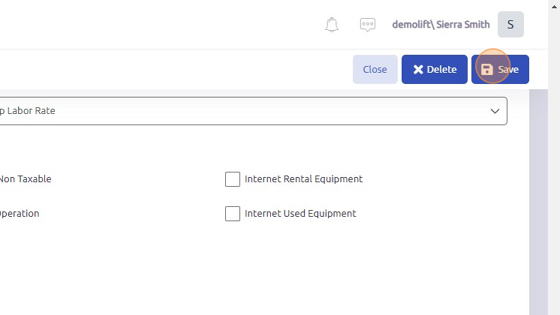 Was this article helpful?
That's Great!
Thank you for your feedback
Sorry! We couldn't be helpful
Thank you for your feedback
Feedback sent
We appreciate your effort and will try to fix the article