1. Open Dispatch from General page.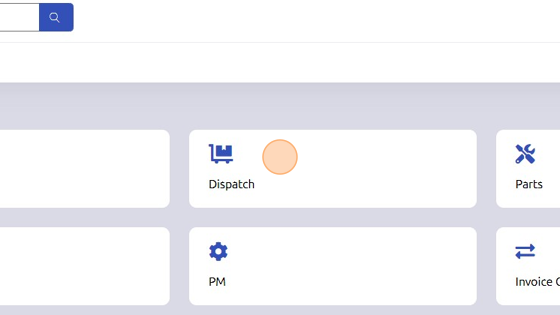 2. Select Branch and Department associated with the work order you are dispatching a mechanic to.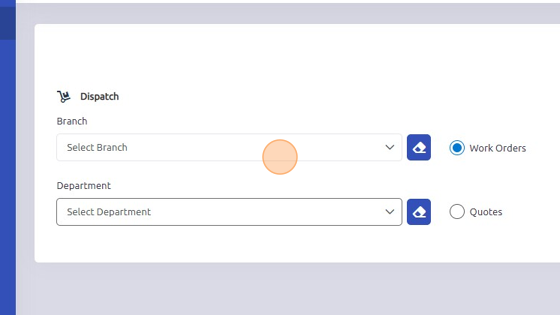 3. Make sure Work Orders button is selected, not Quotes.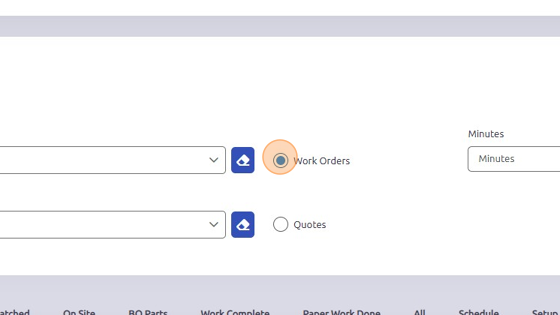 4. Open Sort By dropdown to sort work orders by preference.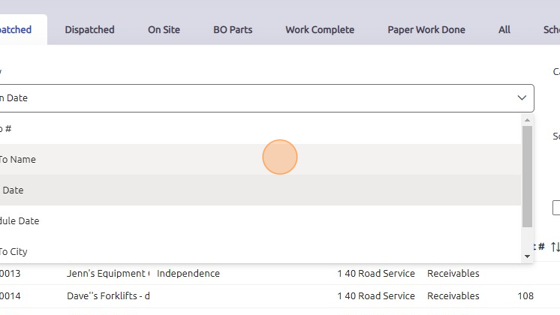 5. Select work order you're dispatching a mechanic to.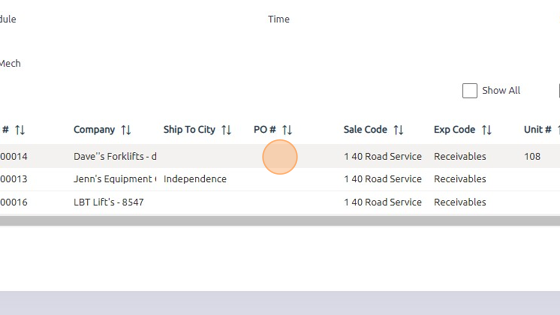 6. Click here to assign Van/Mechanic to work order.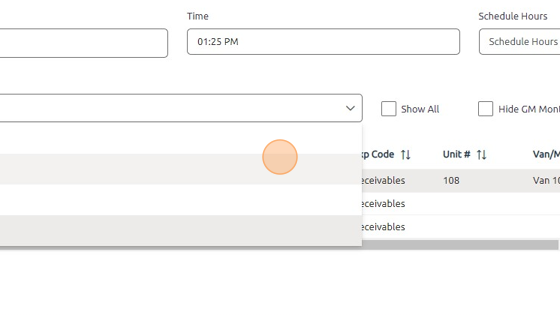 7. Click "Dispatch"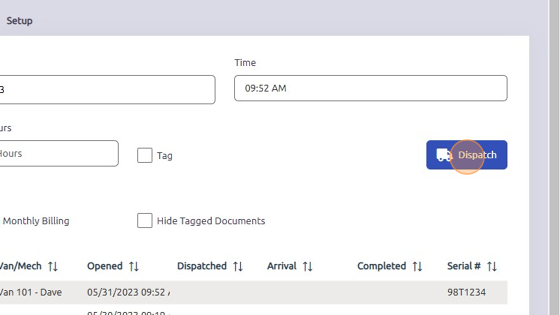 Was this article helpful?
That's Great!
Thank you for your feedback
Sorry! We couldn't be helpful
Thank you for your feedback
Feedback sent
We appreciate your effort and will try to fix the article