How to post an AR Deposit
1. Click "Accounting"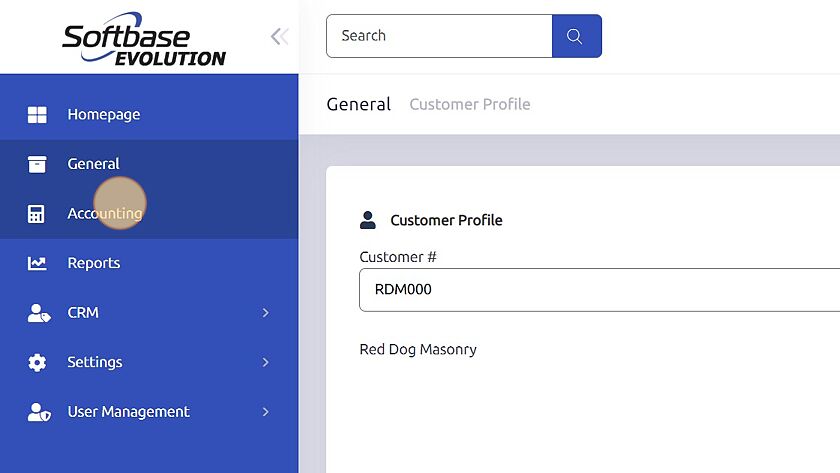 2. Click "AR Deposits"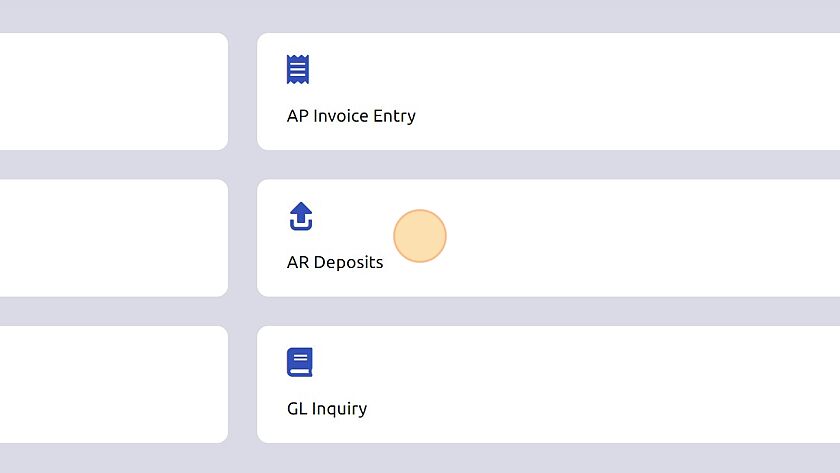 3. Click "Next Journal #"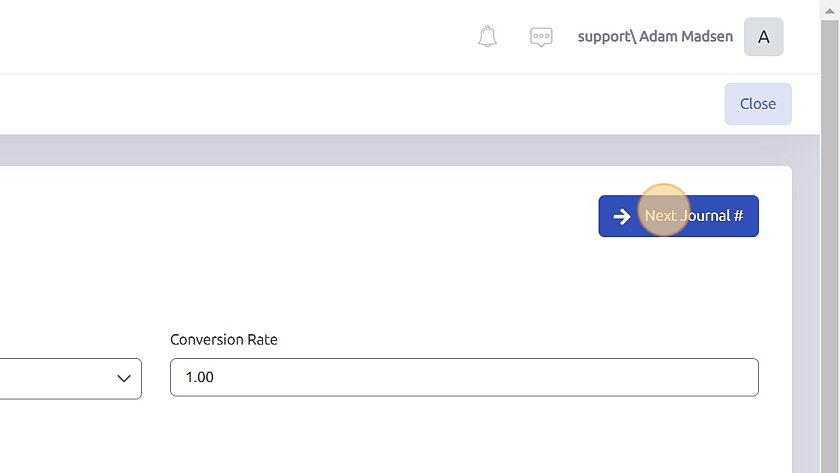 4. Choose the Cash Account you would like to use.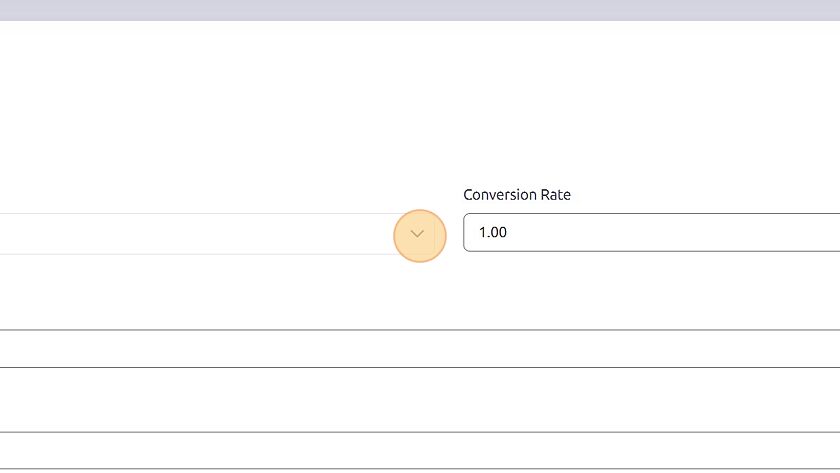 5. Click the "Customer #" field.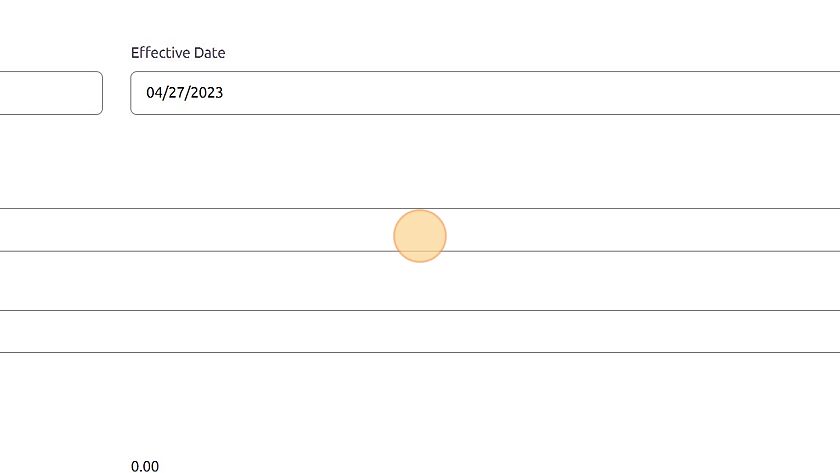 6. Type in your customer number and press "[[tab]]"
7. Click the "Check #" field.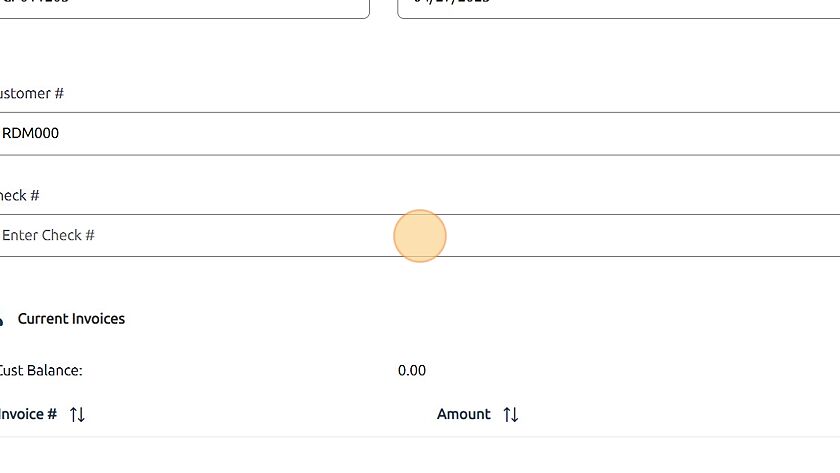 8. Type in your check number.
9. Click the "Enter Check Amount" field.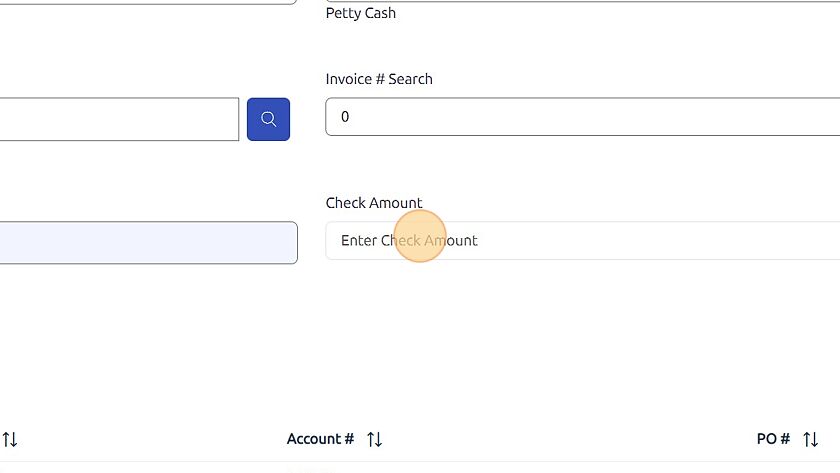 10. Type in the check amount.
11. Click and invoice to pay.
12. Click "Add"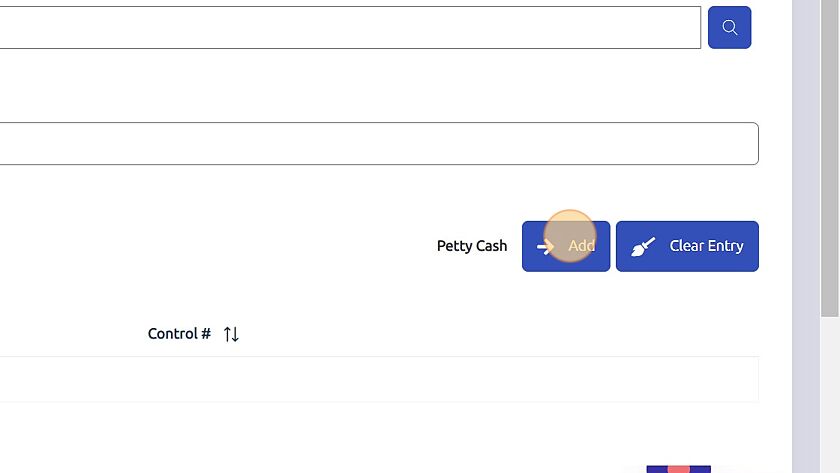 13. Click "Post"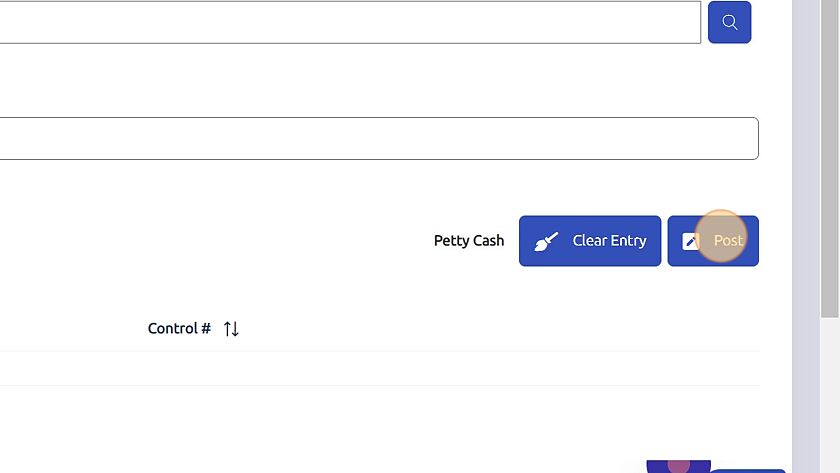 14. Click "Yes"
Was this article helpful?
That's Great!
Thank you for your feedback
Sorry! We couldn't be helpful
Thank you for your feedback
Feedback sent
We appreciate your effort and will try to fix the article